WELCOME to Speech and Language with Ms. Campbell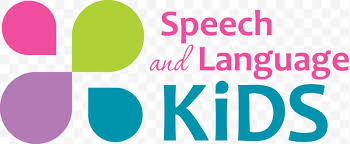 Hello! My name is Shayla Campbell and I am thrilled to work with you this 2020-2021 school year. I began my journey as a Speech Language Teacher in 2018 with Holly Springs School District. I attained a B.S. in Communication Sciences and Disorders from The University of Mississippi. I look forward to a great year helping you progress academically and improving your communication skills.
Endorsements and Certifications:
Speech Correction K-12th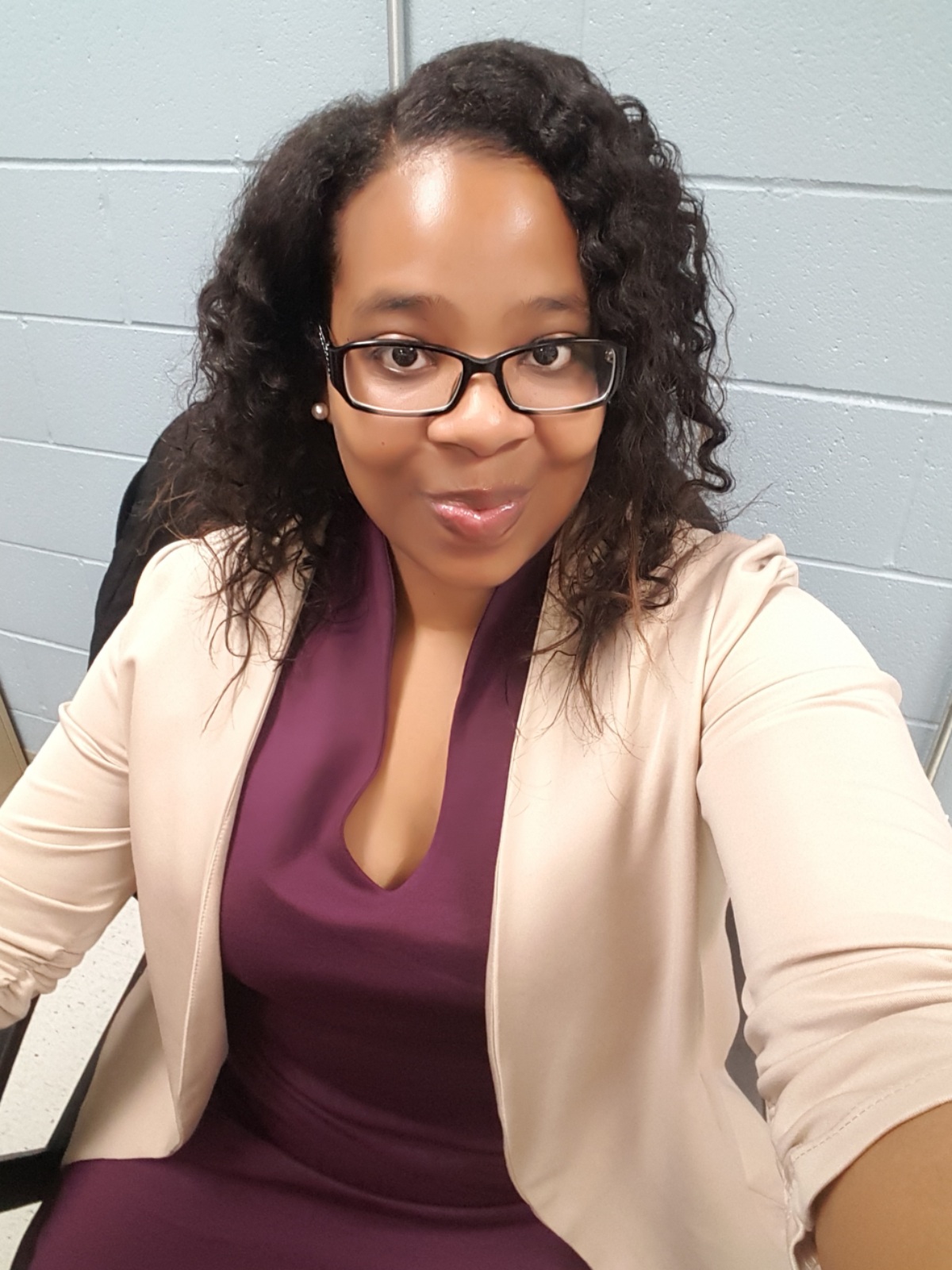 VIRTUAL MEETING
Please join the virtual learning meeting at your specified time only by clicking the link listed below... If unable to access link, there is an option to dial in by phone and enter the pin number listed...
Google Meet: https://meet.google.com/qhs-kken-szu
US + 1 234-407-2797
Pin: 153 287 929#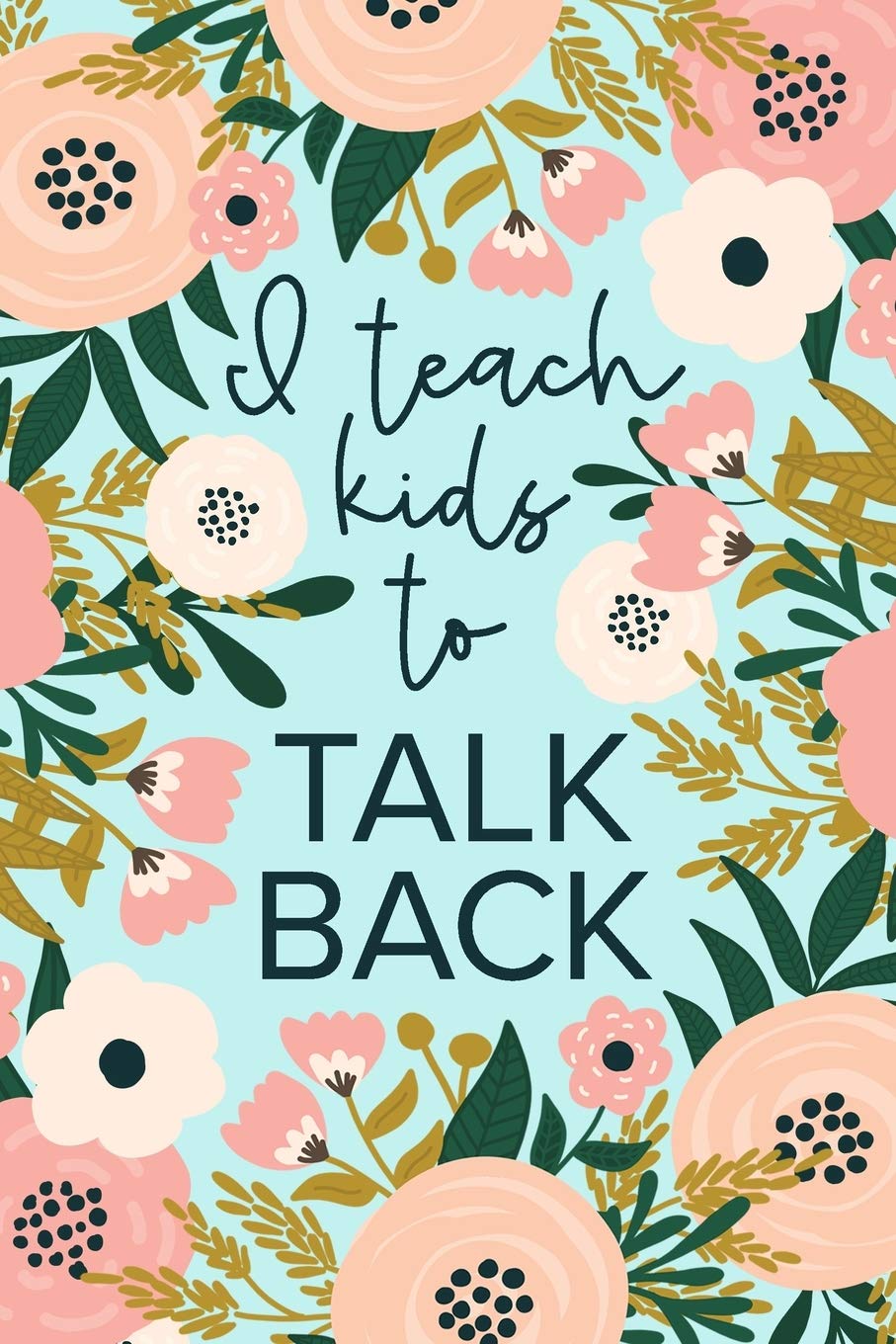 Shayla Campbell
Email: shcampbell@hssd.k12.ms.us
Phone: (662) 252-1768 ext 1254