HSIS Christmas Program
December 13, 2022
6:00 p.m.
HSIS Gynasium
HSIS Monthly Parent Training
Tuesday, December 6, 2022
5:30 p.m.
HSIS Gymnasium
October 31- November 14, 2022
Domino's Pizza Fundraiser
Parents please help support our school fundraiser. Allow your children to ask family, friends, relatives, and neighbors to purchase a Domino's Pizza Card. The flyer will be sent home on October 31, 2022 so please check your chid's folder. These funds will be used to help purchase items for Fun Day, student incentives, and awards.
Wednesday, November 2, 2022
Fall Pictures
HSIS Gymnasium
(Students are allowed to be out of uniform if they are taking photos)
The pricing for picture packages are as follows:
Package 1:
1- 8x10
6-Wallets
$18
Package 2:
1- 8x10
2-5x7's
$18
Monday, November 21- Friday, November 25, 2022
Thanksgiving Holiday
(Students will return to school on
Monday, November 28, 2022.)
November 29, 2022
Monthly Parent Training
HSIS Gymnasium
5:30 p.m.
Please come out to recieve vital information.

The Online Registration application for Holly Springs Intermediate 2022-2023 school year can be accessed through any electronic device with internet access, such as a smartphone, tablet, iPad, etc.
Returning Student: Please fill out the online registration below. 2 proofs of residency must be brought to the school to complete your child's registration. Most recent Acceptable Proofs of Residency: Filed Homestead Exemption, Mortgage Document, Lease Agreement, Utility Bill, Driver's License, Voter's Registration Card, and Automobile Registration (white card).
New Student: Complete online registration for new student. The following documents must be submitted to the school in order to complete registration: Copy of birth certificate, SSN card, MS 121(shot record), report card/withdrawal from previous school, IEP (if applicable), and 2 proofs of residency from the list above.
September Students of the Month
Pictured from (L-R)
Front: Mohammed Hizam, Mrs. Swanson, Teacher, Jabree Nelson, and Olivia McAdams
Back: Coreyuna Smart, Tyler Jones, Justin Garcia, Rosie Brittenum
Each students recieved coupons from Sonic for free ice cream cone. Congratulations students! Keep up the great work!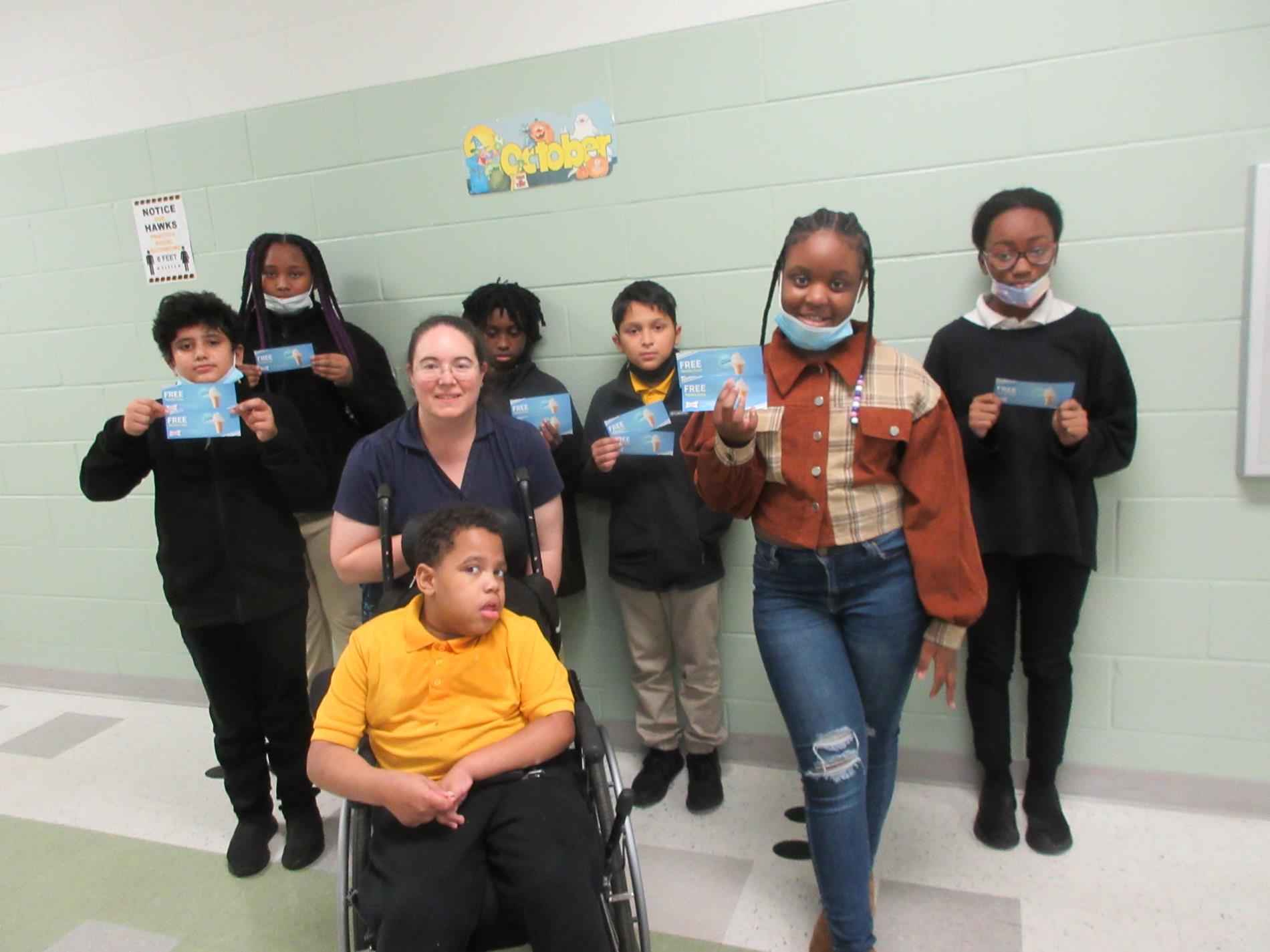 Due to COVID-19, our water fountains have been disabled.
Your child may bring a water bottle to school, must be clear container, and it MUST ONLY contain water.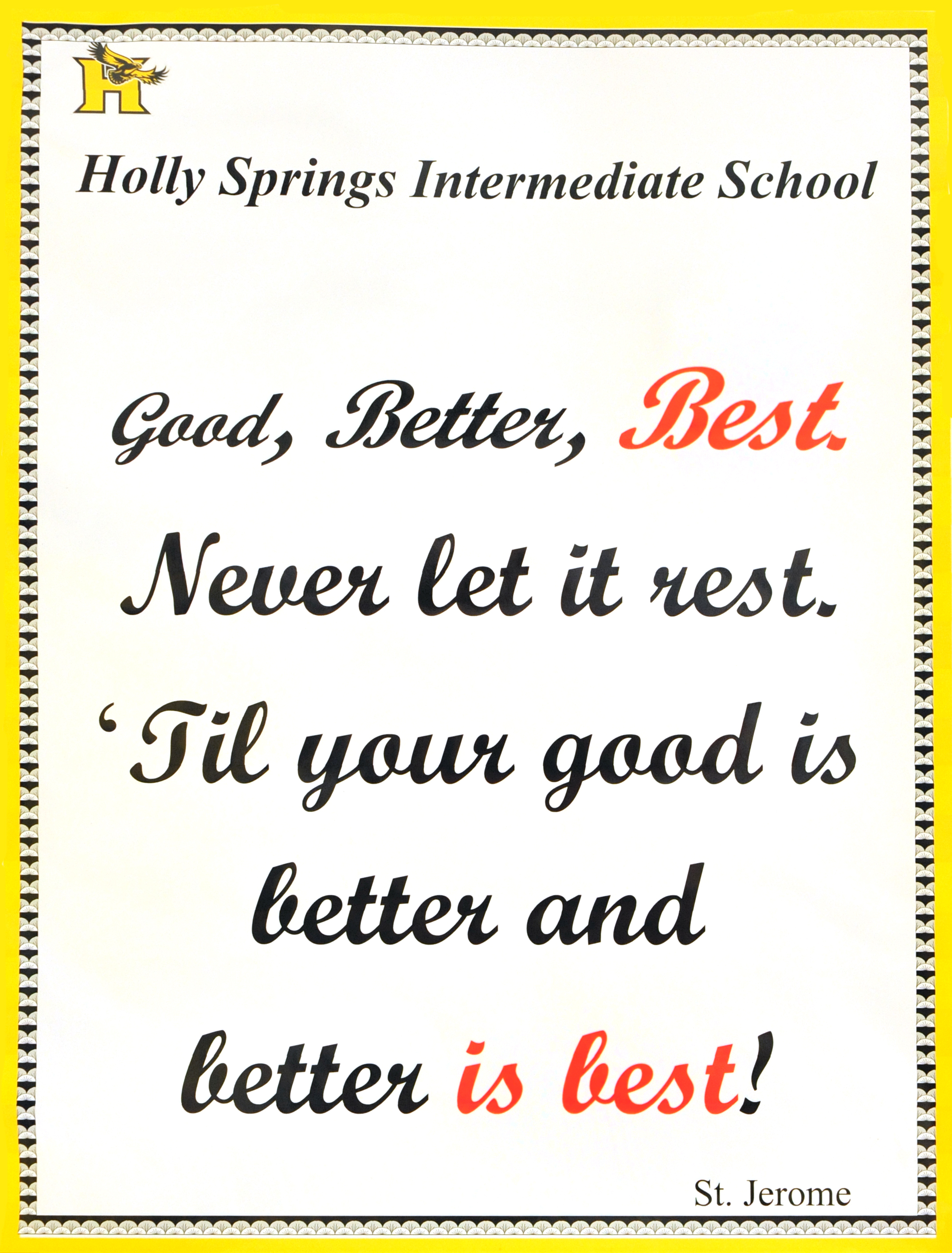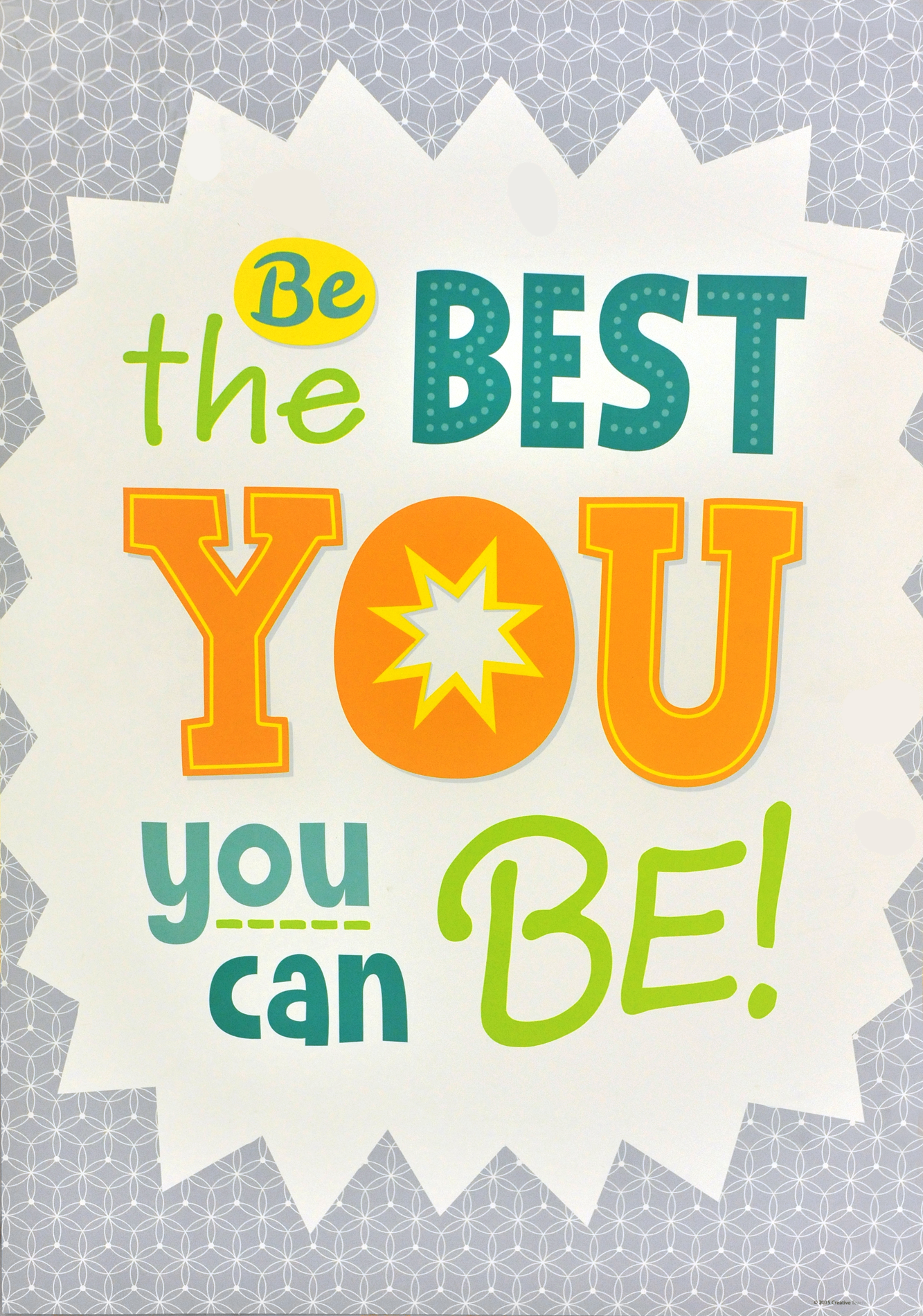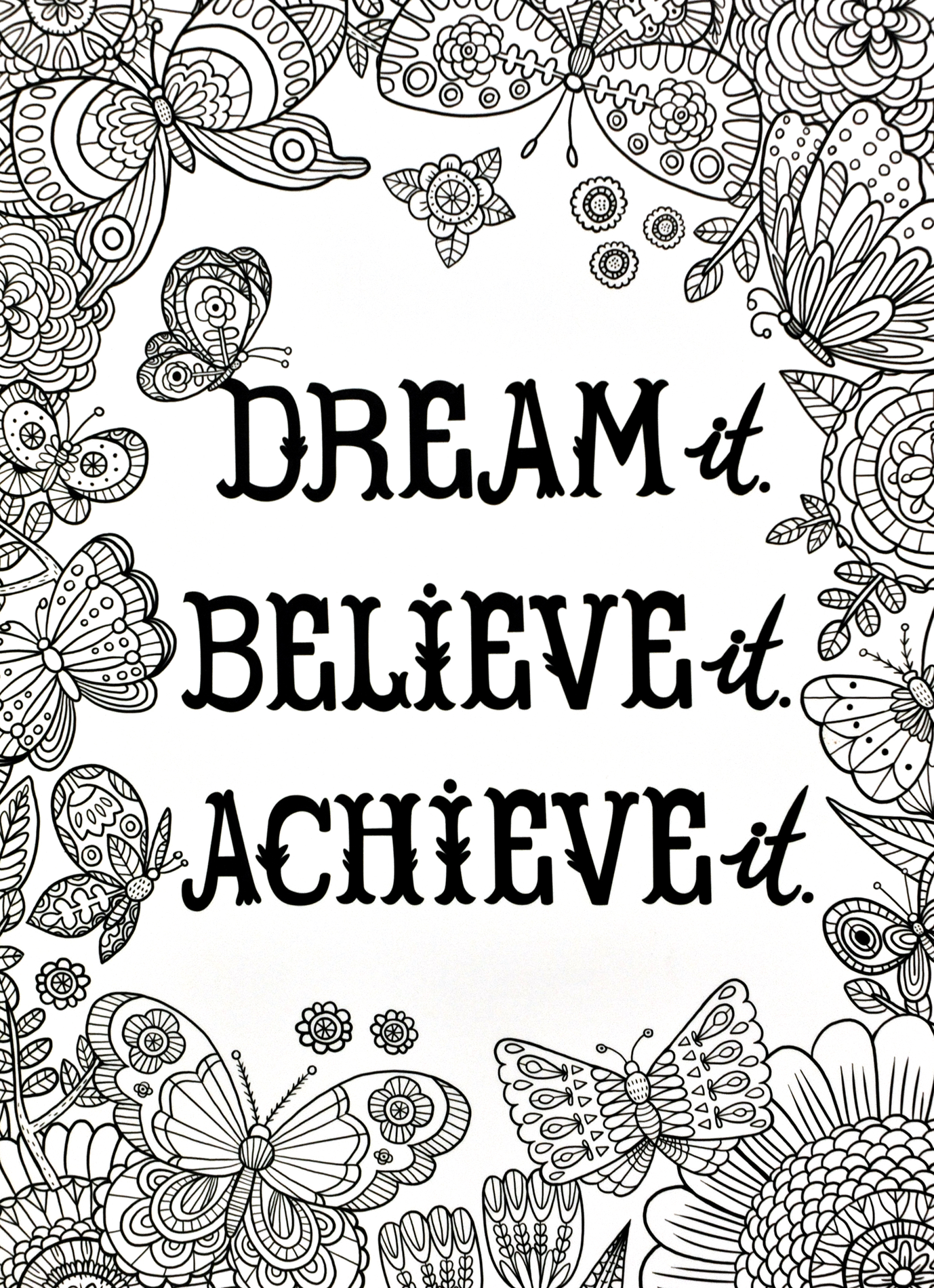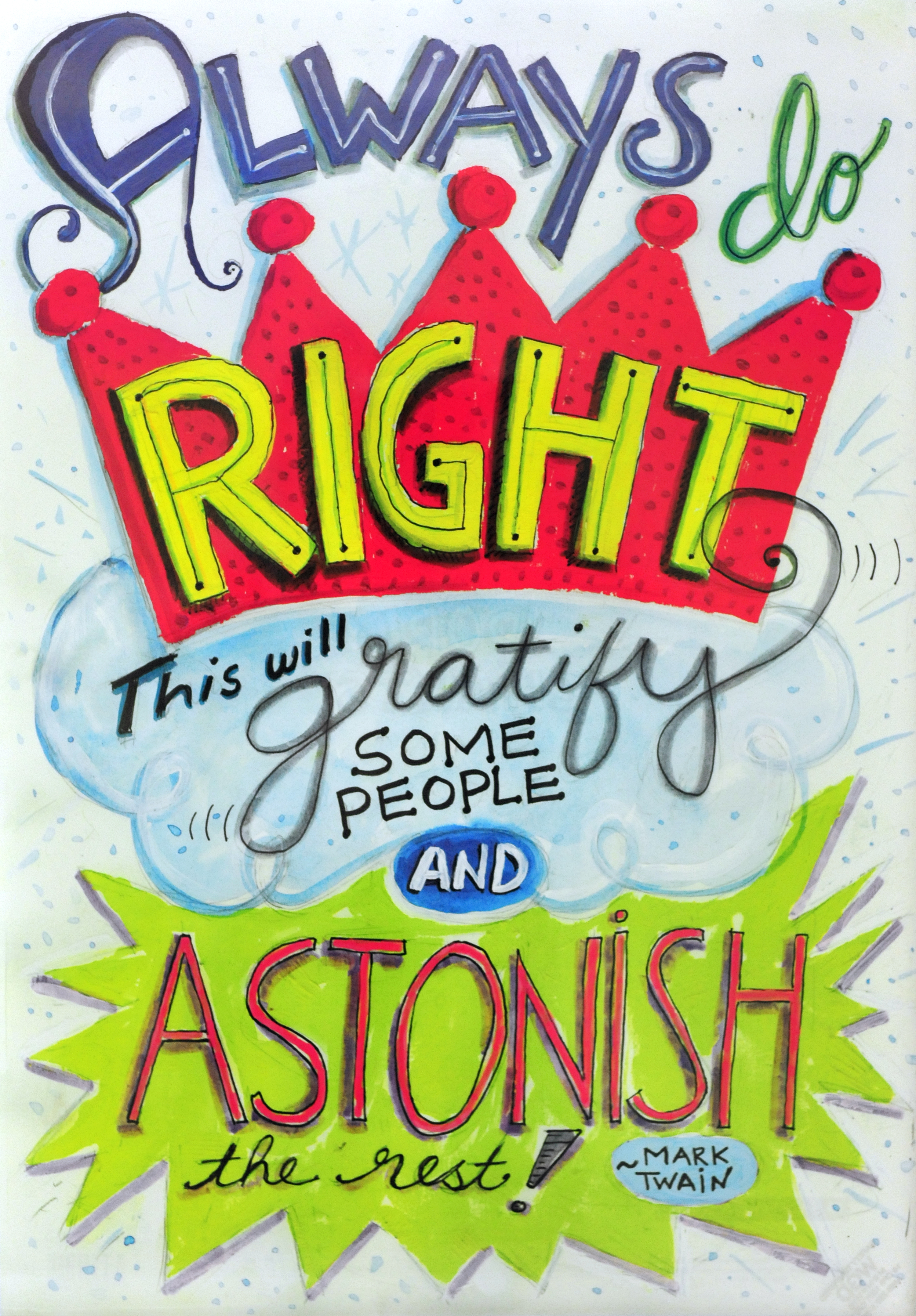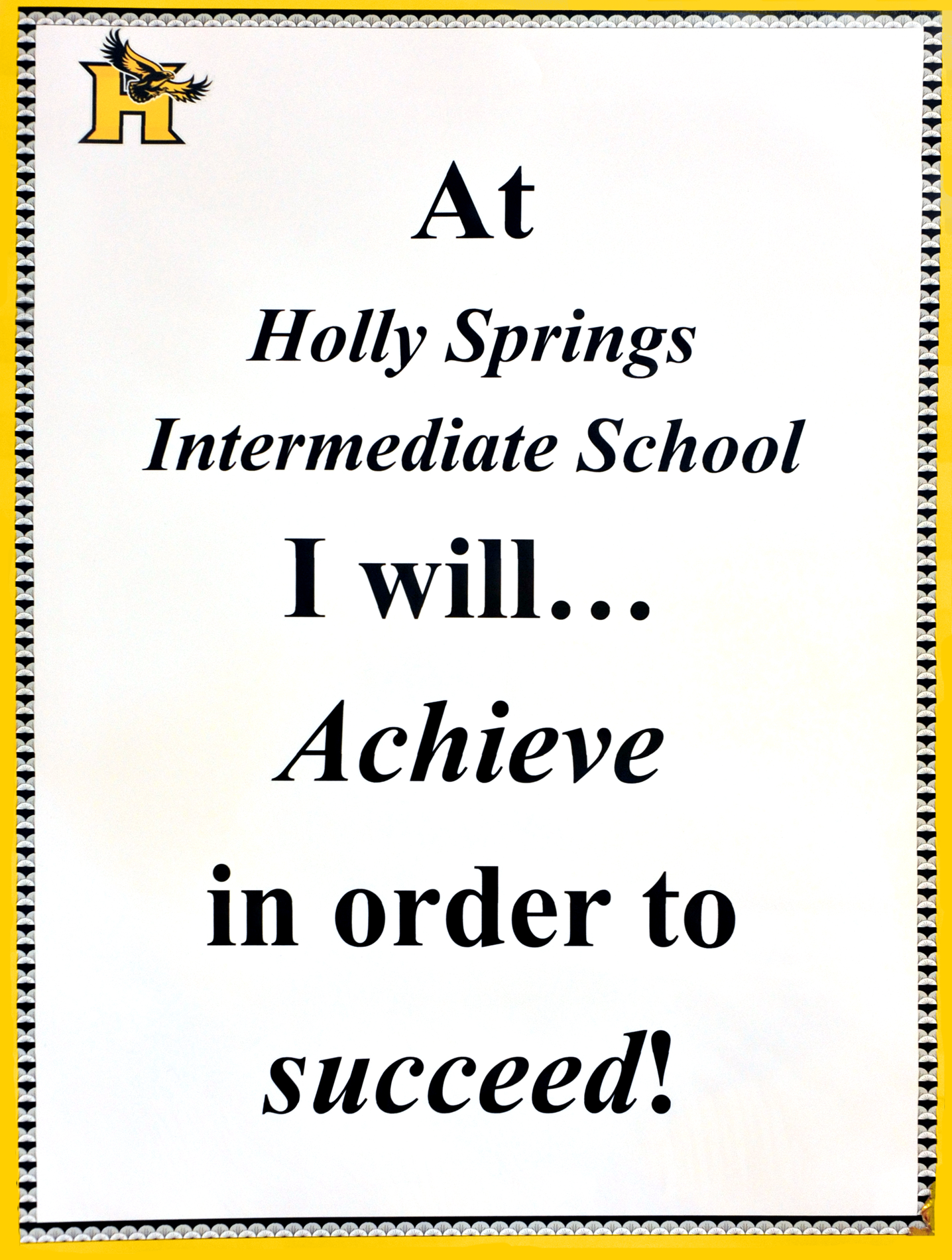 Welcome to Holly Springs Intermediate School where we are working together to give our children roots to grow and wings to fly!