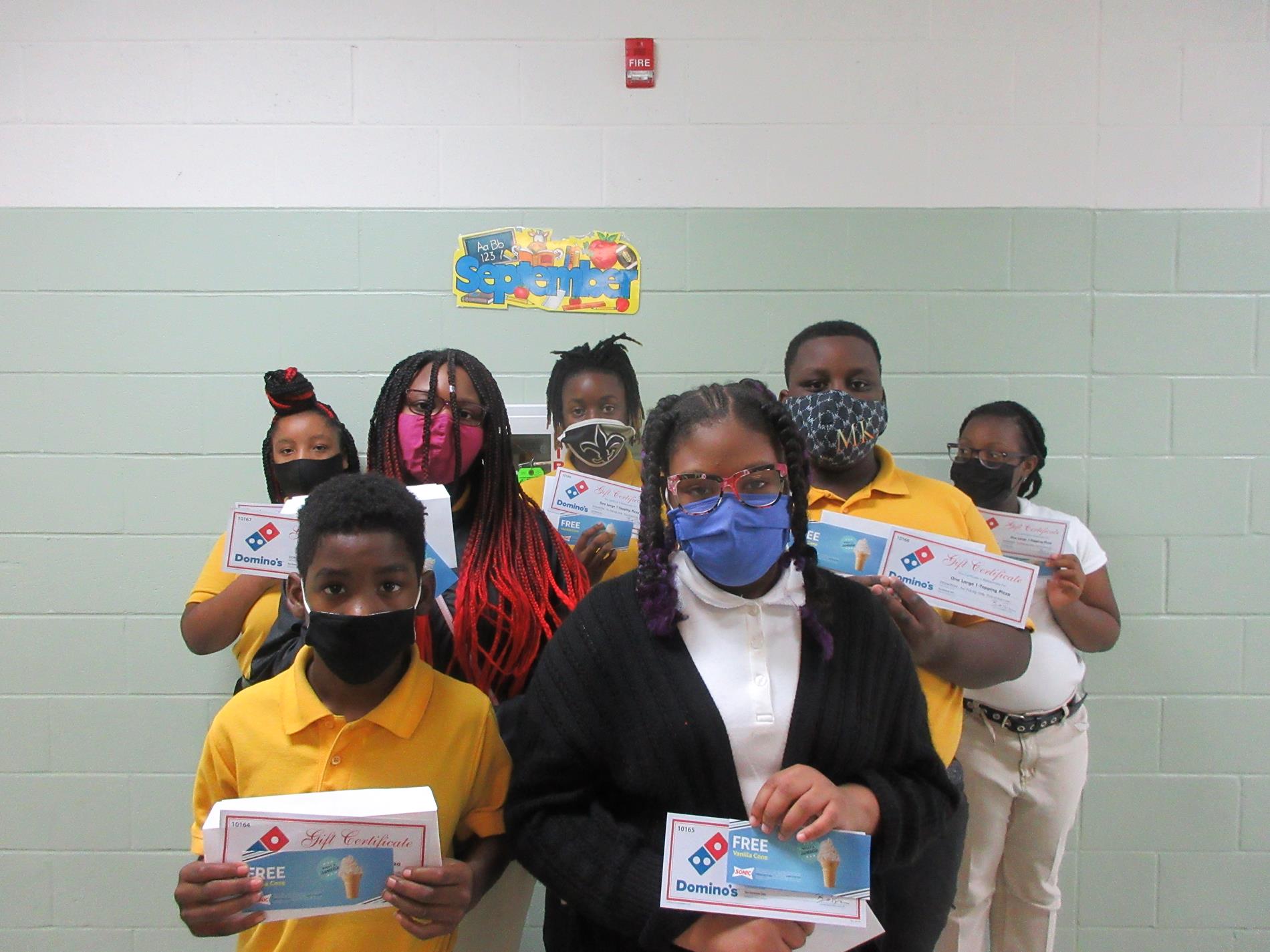 CONGRATULATIONS to our September Students of the Month!
4th Grade-Karnarvis Taylor and Kylah Robinson
5th Grade-Cherish Stephenson and Jaymarion Harris
6th Grade-Arielle Bell, Michael Hughes, and Kamryn Faulkner
5th Graders Quilting with the Mississippi Roses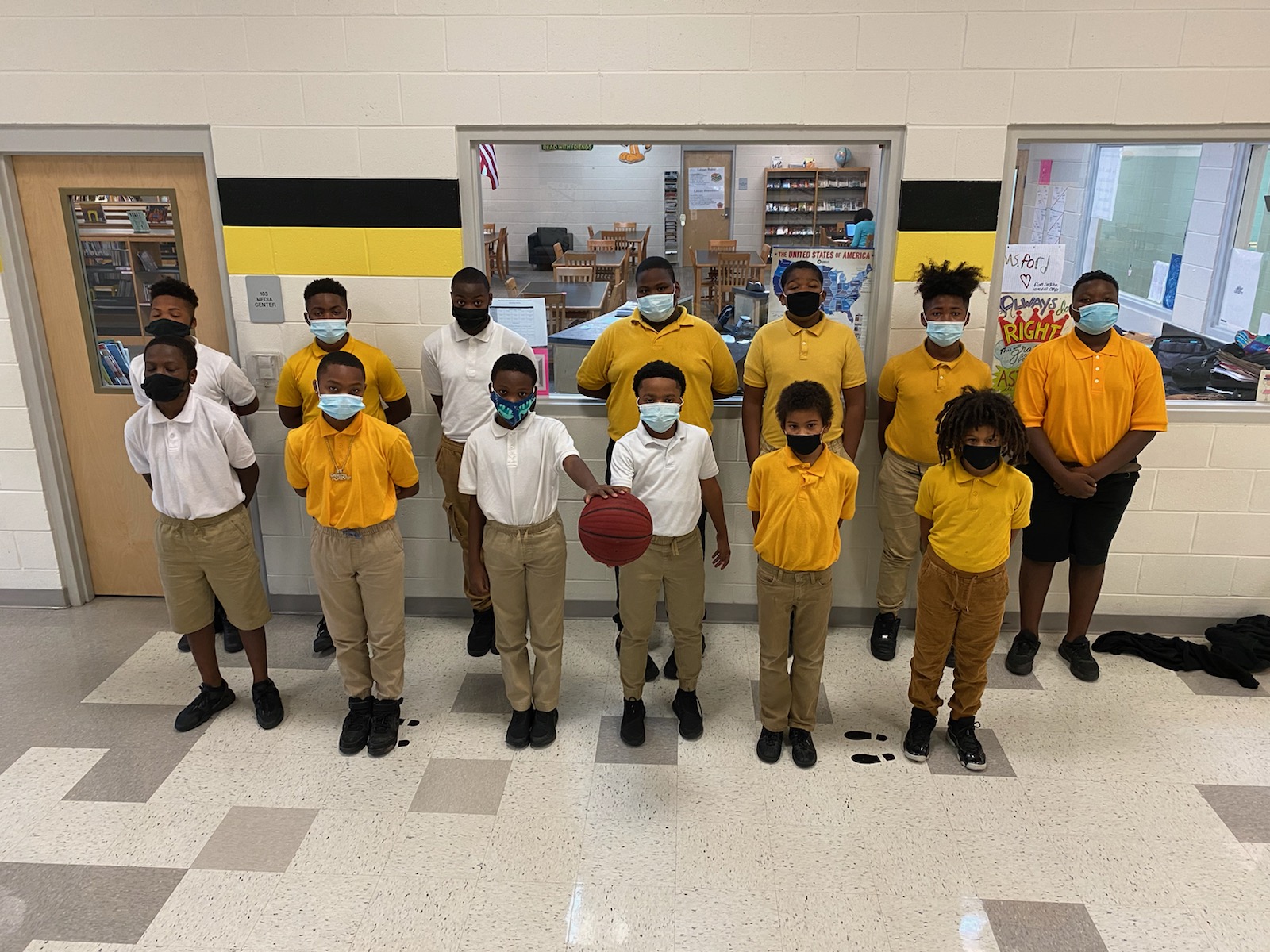 Congratulations to the Young Men of the 2021-2022 Holly Springs Intermediate School Pee-Wee Basketball Team
Martravion Davis
Jatavion Pegues
Christopher Lesueur
Ezra Monger
Xavier Monger
Antondre Hardaway
Jeremiah Thomas
Michael Hampton
Jyair Alexander
Jlyn Davis
Christian Wells
Kuelteria Crane Jr.
Jeremy Thomas
Teacher Support Team
Due to COVID-19, our water fountains have been disabled.
Your child may bring a water bottle to school, but it MUST ONLY contain water.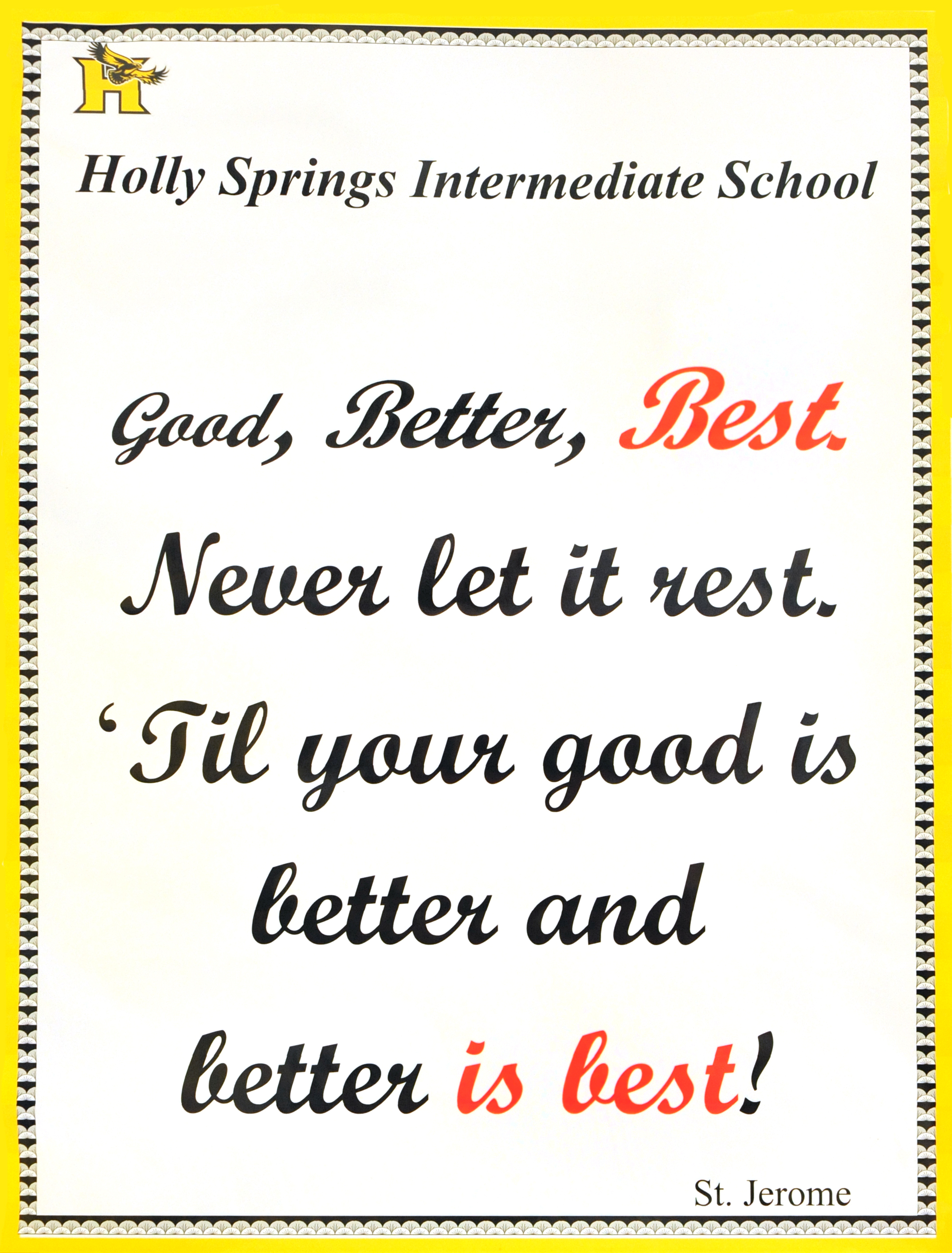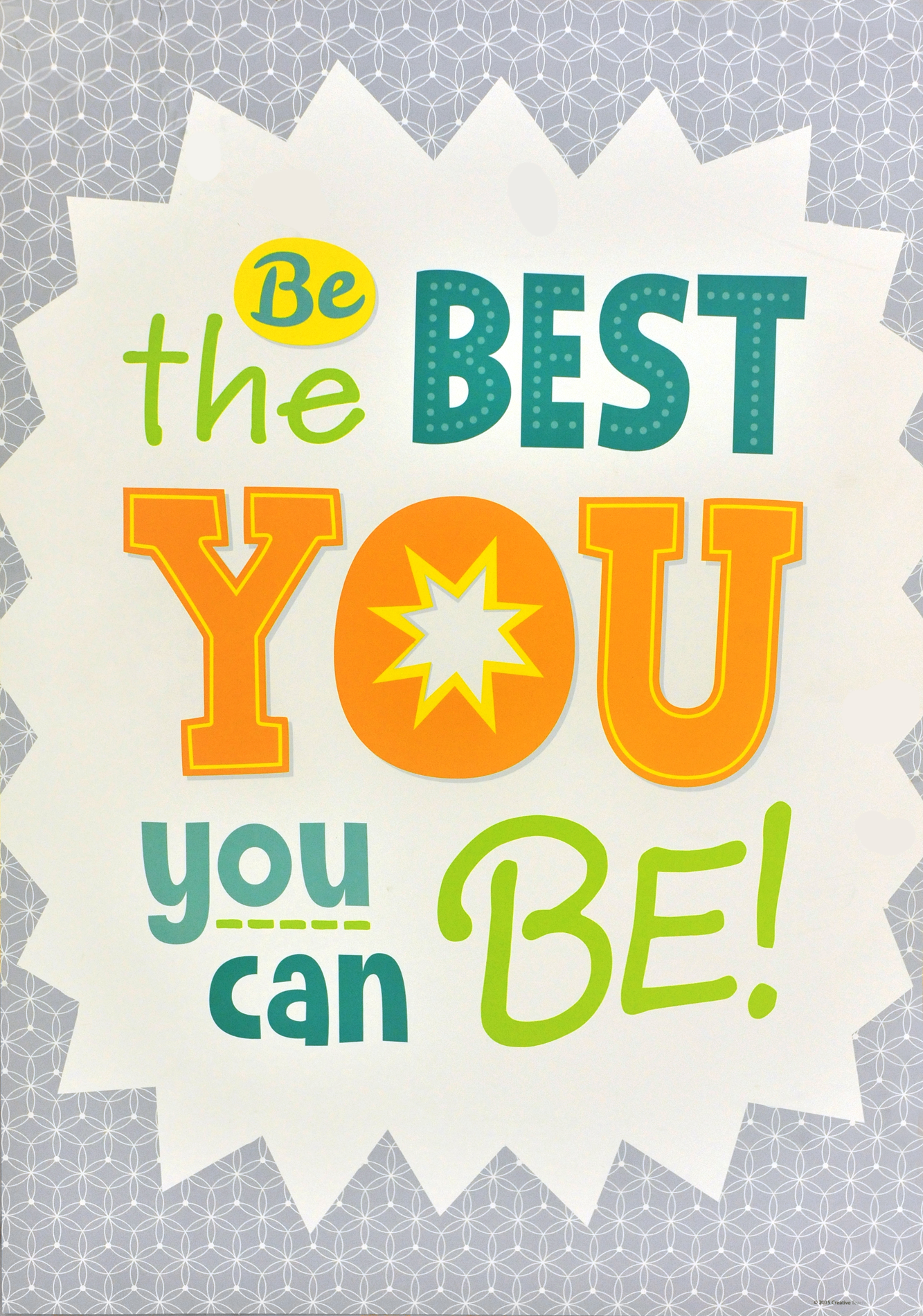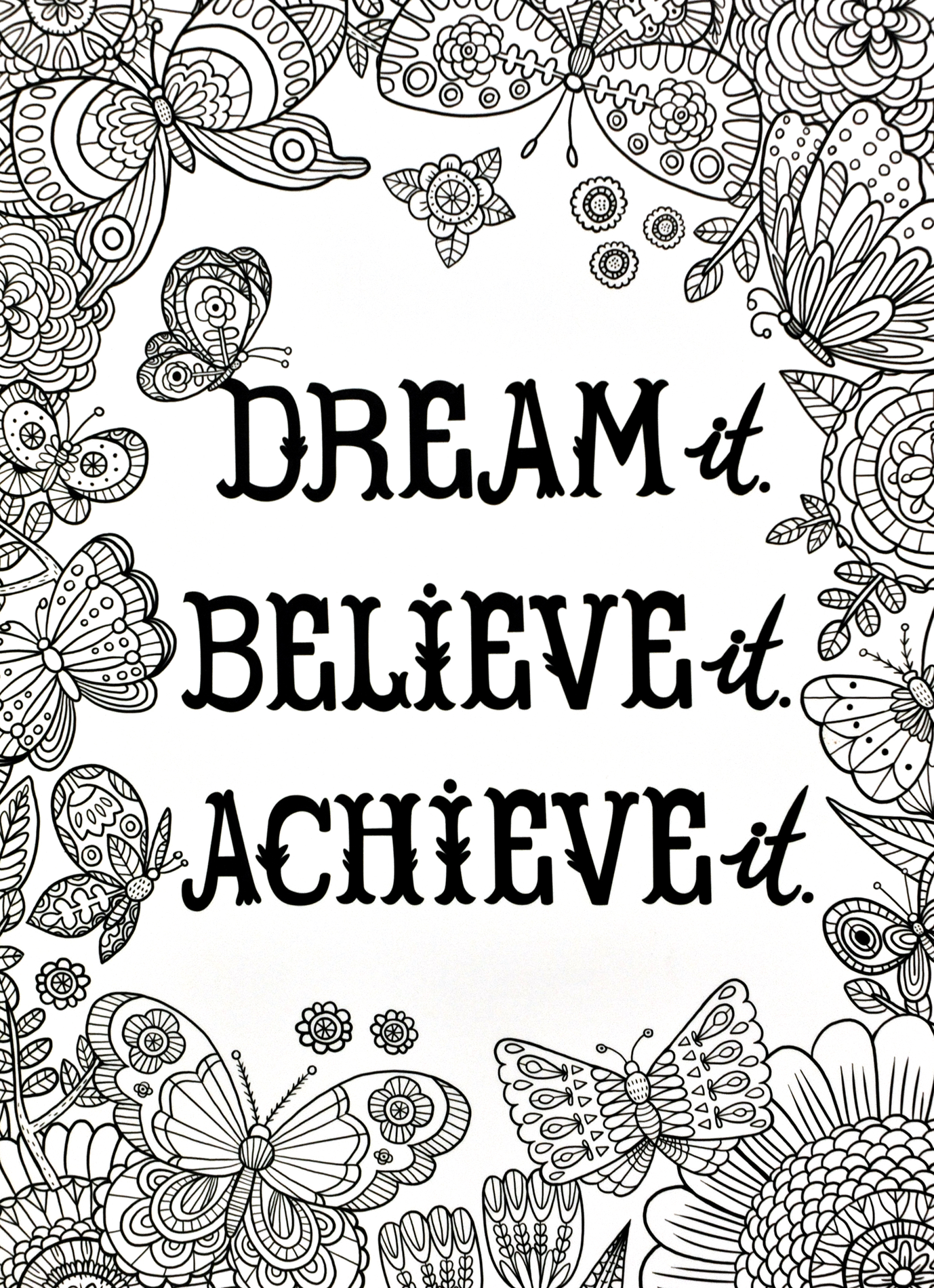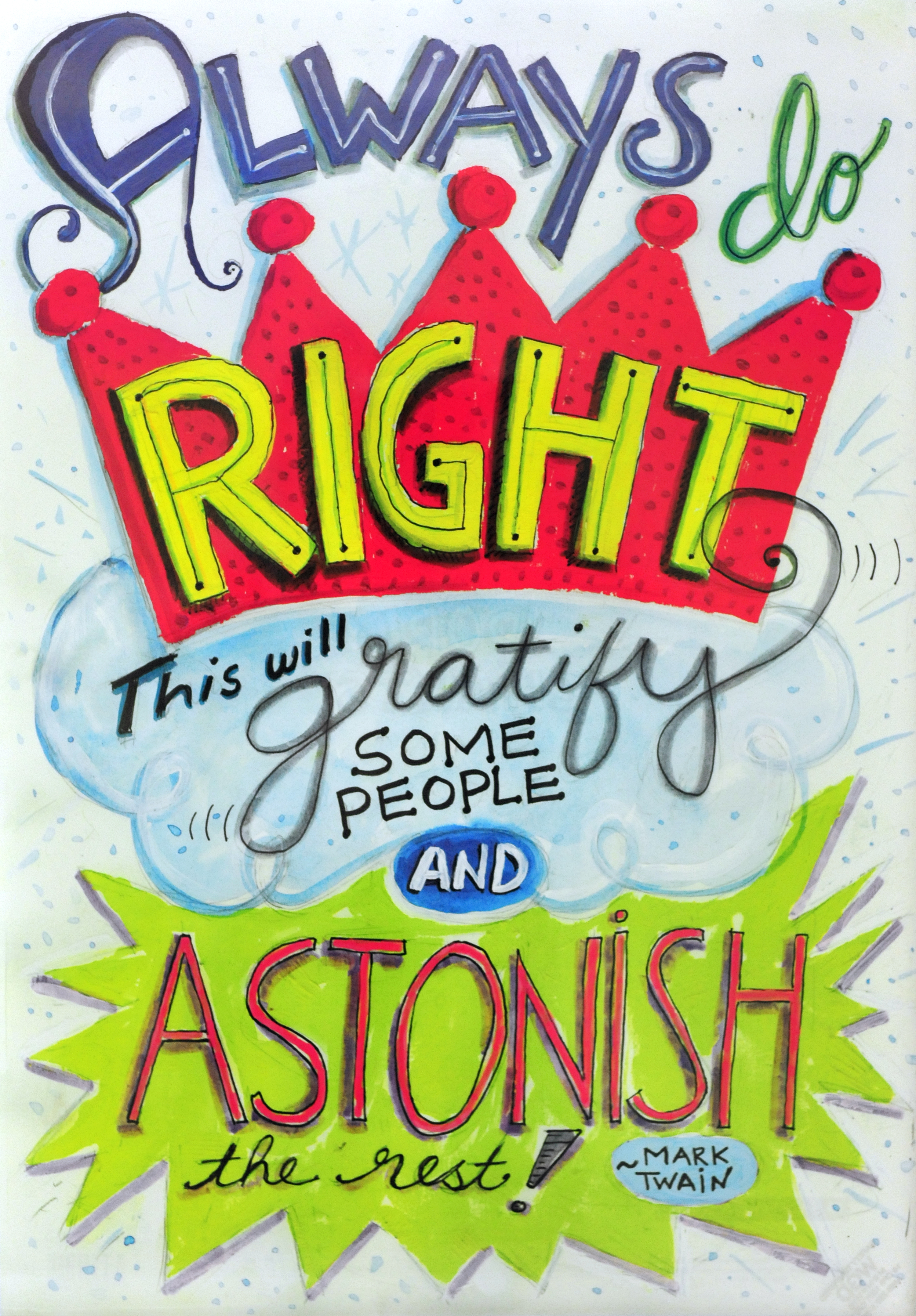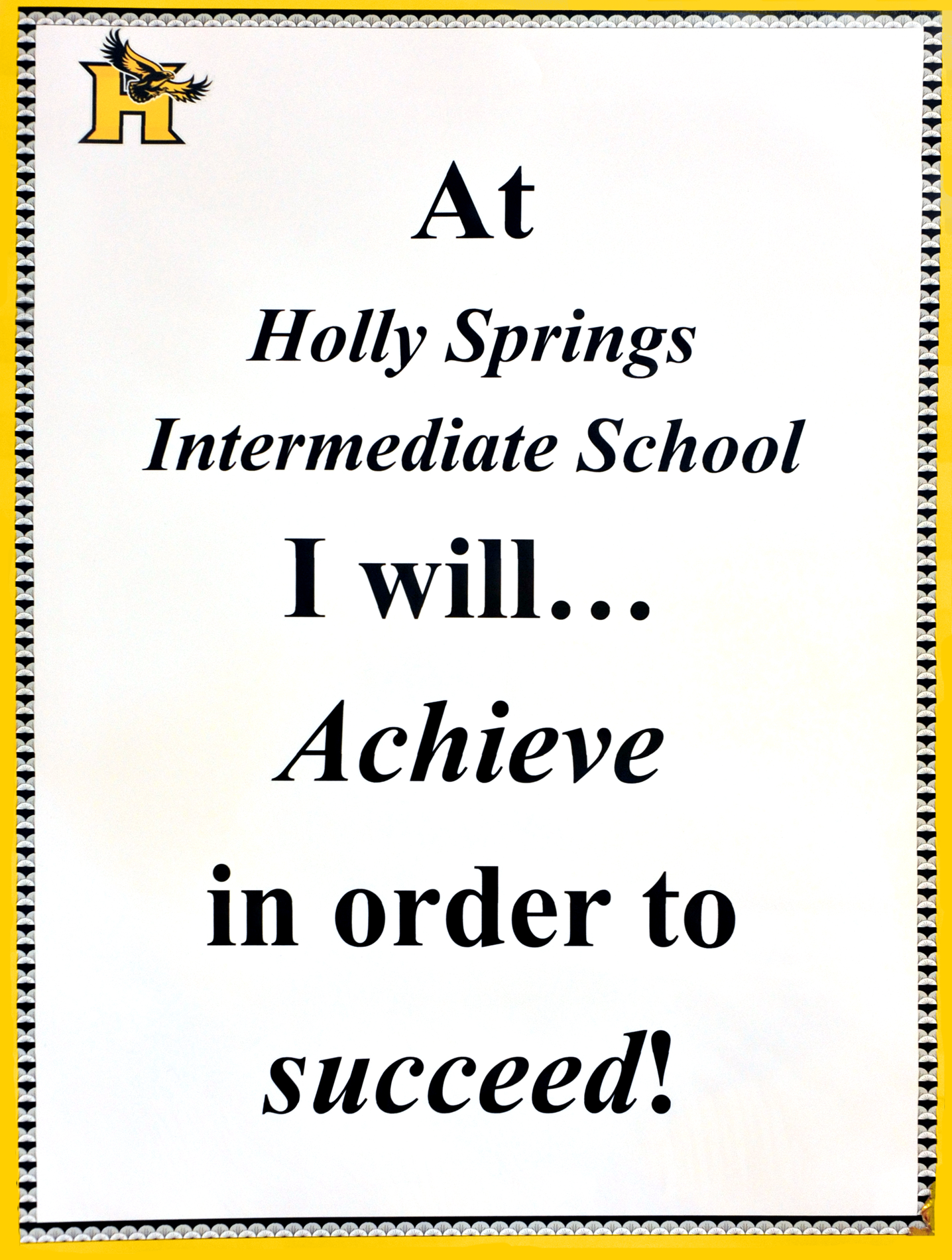 Welcome to Holly Springs Intermediate School where we are working together to give our children roots to grow and wings to fly!




The Online Registration application for Holly Springs Intermediate 2020-2021 school year can be accessed through any electronic device with internet access, such as a smartphone, tablet, iPad, etc.
Returning Student: Please fill out the online registration below. 2 proofs of residency must be brought to the school to complete your child's registration. Acceptable Proofs of Residency: Filed Homestead Exemption, Mortgage Document, Lease Agreement, Utility Bill, Driver's License, Voter's Registration Card, and Automobile Registration (white card).
New Student: Complete online registration for new student. The following documents must be submitted to the school in order to complete registration: Copy of birth certificate, SSN card, MS 121(shot record), report card/withdrawal from previous school, IEP (if applicable), and 2 proofs of residency from the list above.