Donuts With Dad
Friday, November 11, 2021
see attached flyer
The HSIS Teachers, and Staff had the pleasure of enjoying "PD at Campfire" on Wednesday, October 27, 2021. The staff had the opportunity to work while enjoying good ole' S'mores as a sweet treat. Thank You for being AWESOME! We need S'more Teachers like you. We appreciate your support all month long.
On Wednesday, October 27, 2021 Operation Fit Nation stopped by and donated health boxes to our 4th Grade Students. Lawrence Muruako, Founder/Executive Director of Operation Fit Nation, and 2003 Graduate of Holly Springs High School stated that he wanted to promote health and wellness for our students. In addition to being a positive role model and leader to students in the Holly Springs community. HSIS thanks Mr. Murauko and Operation Fit Nation for the generous donation to our 4th Grade Students!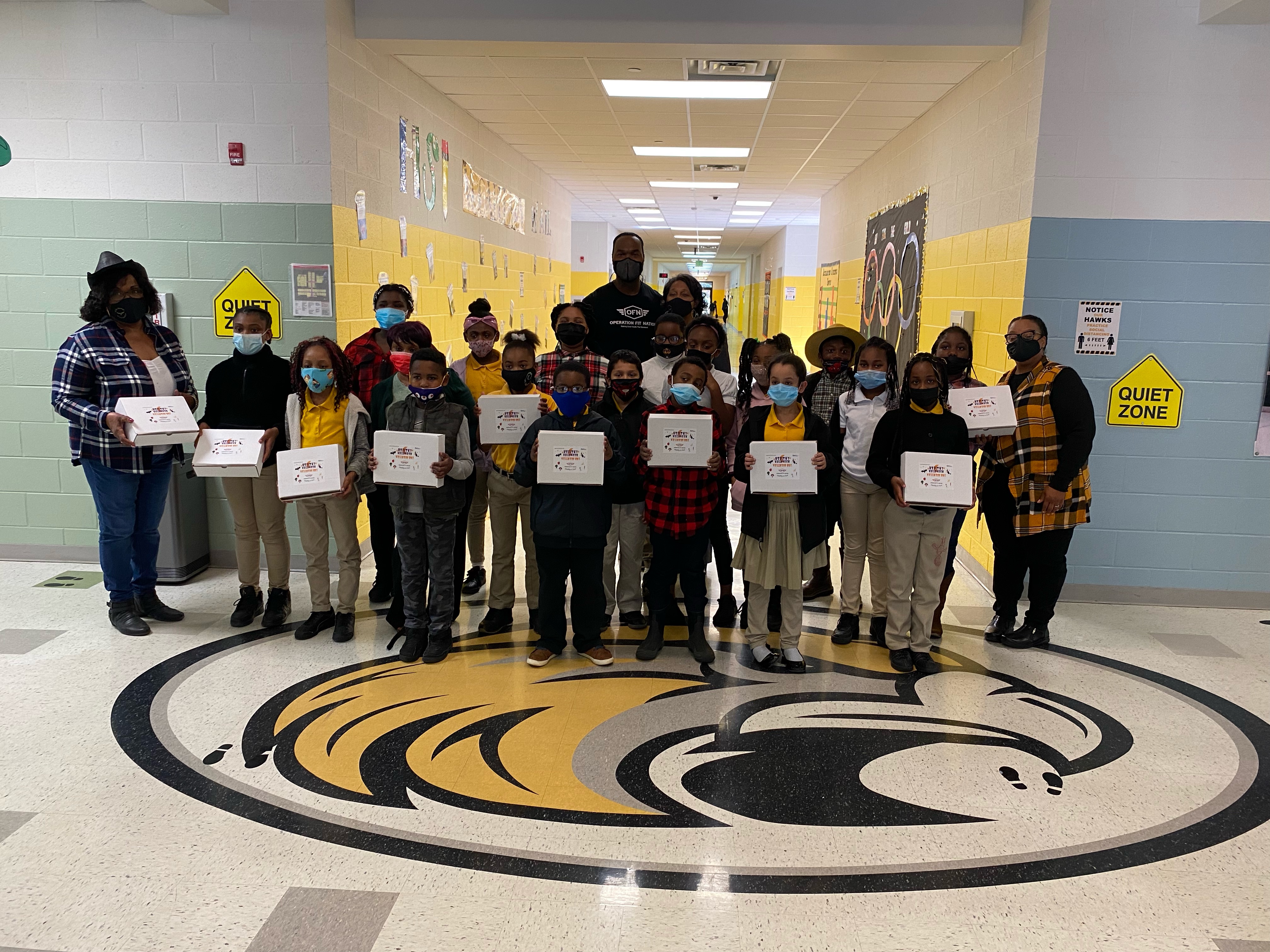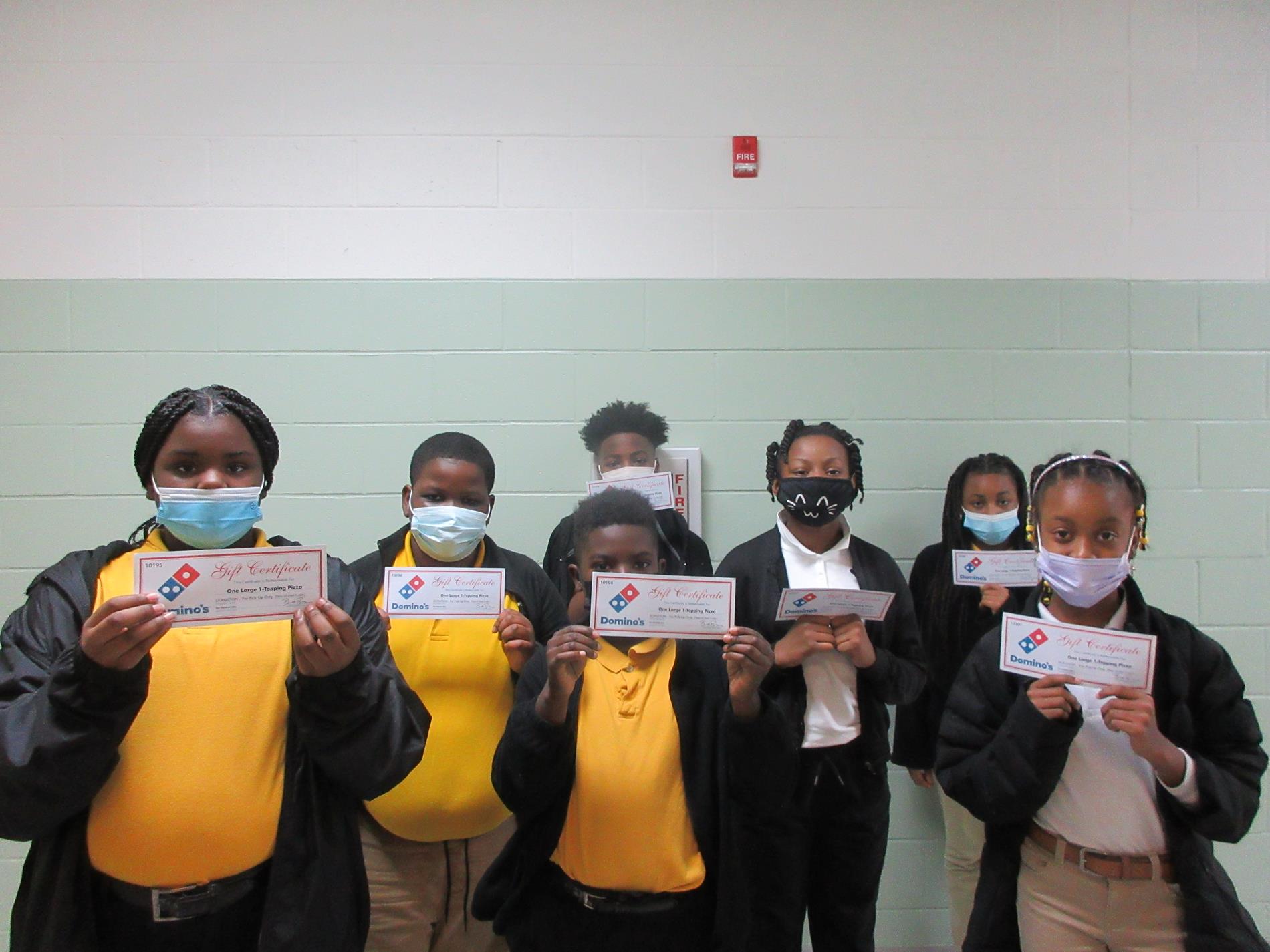 CONGRATULATIONS to our OCTOBER Students of the Month!
1st Row: 4th Grade
2nd Row: 5th Grade
Kayla Leverson
3rd Row: 6th Grade
Jordan Williams
Andrea Brown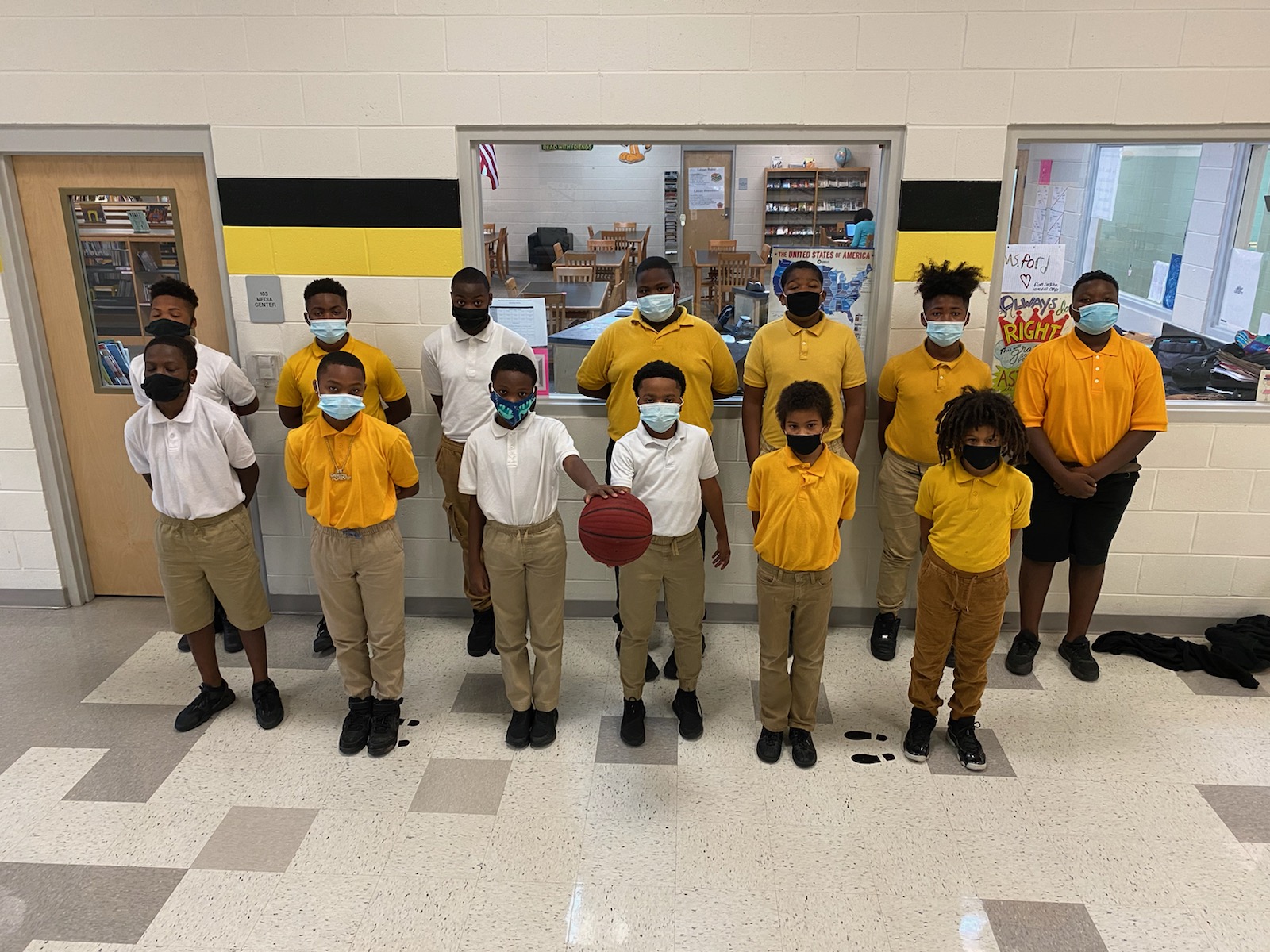 Congratulations to the Young Men of the 2021-2022 Holly Springs Intermediate School Pee-Wee Basketball Team
Martravion Davis
Jatavion Pegues
Christopher Lesueur
Ezra Monger
Xavier Monger
Antondre Hardaway
Jeremiah Thomas
Michael Hampton
Jyair Alexander
Jlyn Davis
Christian Wells
Kuelteria Crane Jr.
Jeremy Thomas
Teacher Support Team
Past Events at HSIS: Mr. & Miss Holly Springs Intermediate School Pageant 2021-2022, & Muffins With Mom
Due to COVID-19, our water fountains have been disabled.
Your child may bring a water bottle to school, must be clear container, and it MUST ONLY contain water.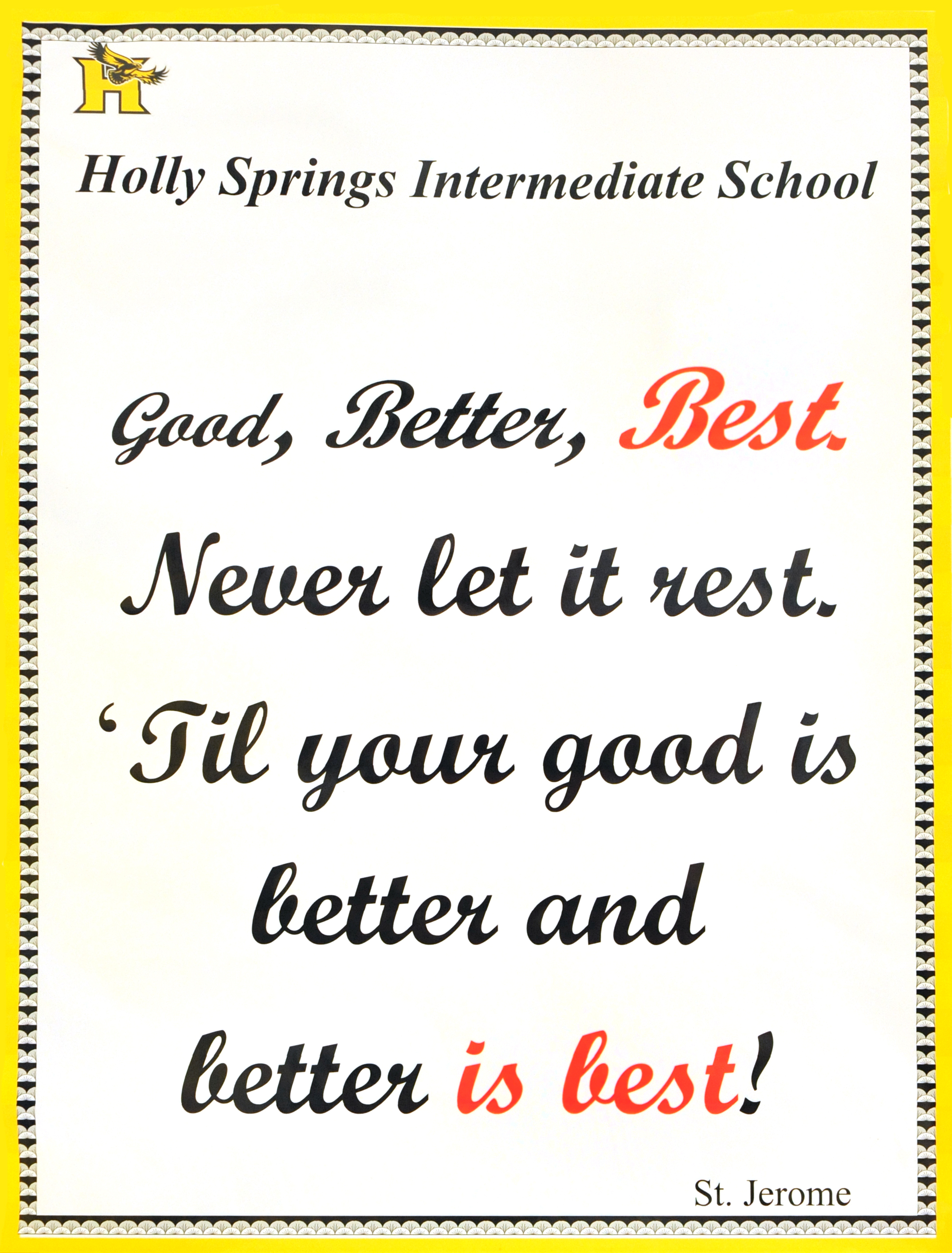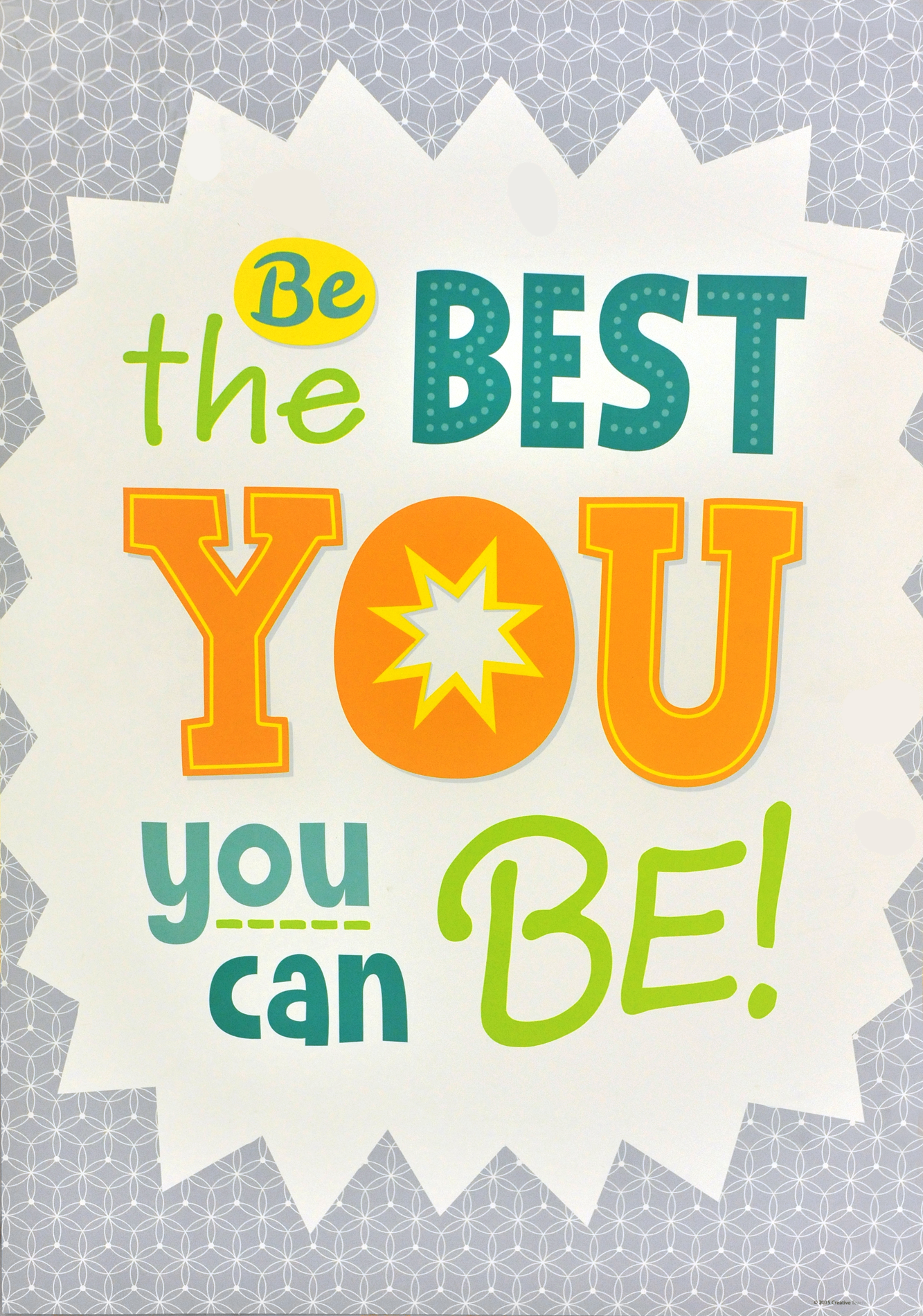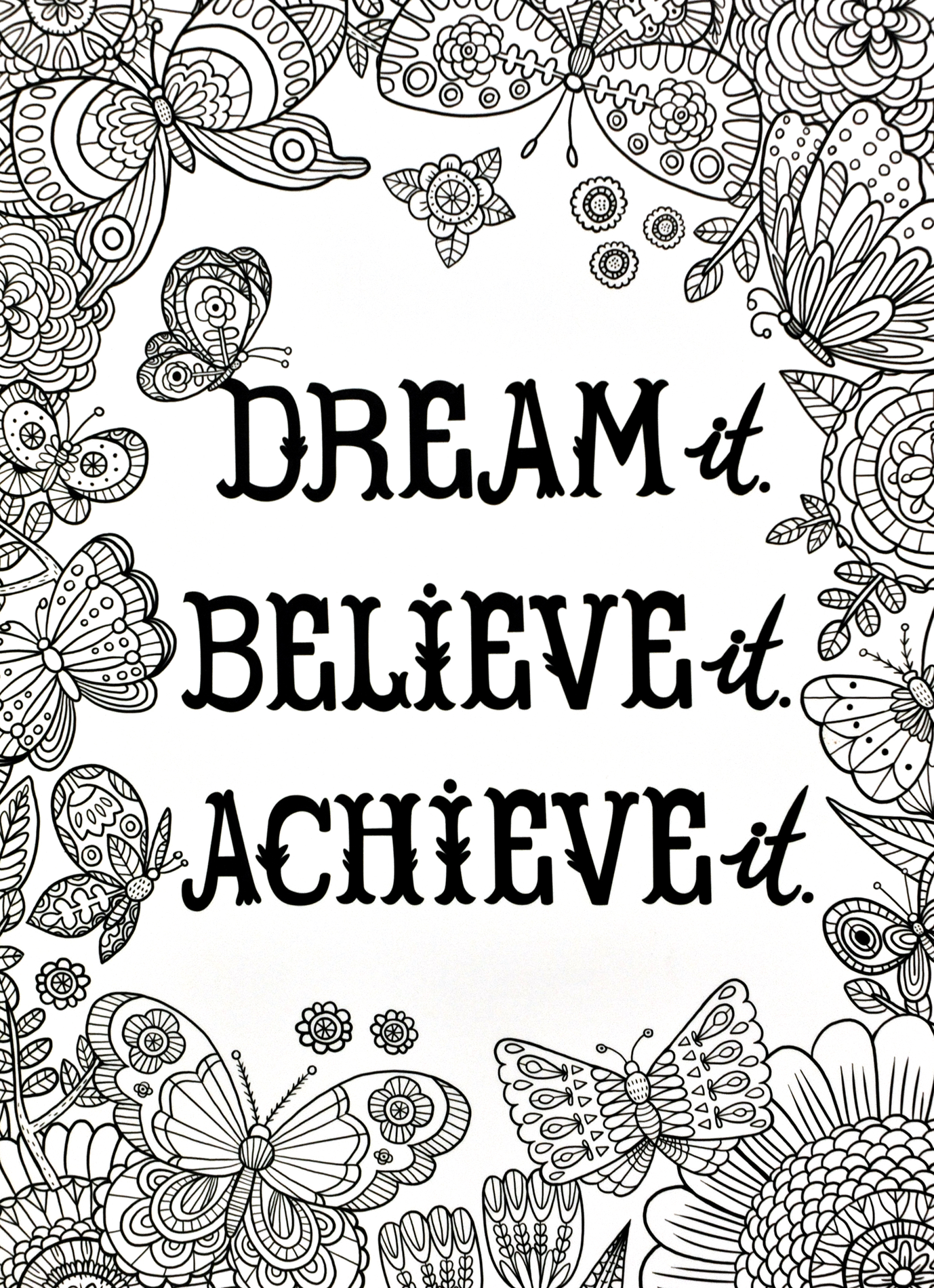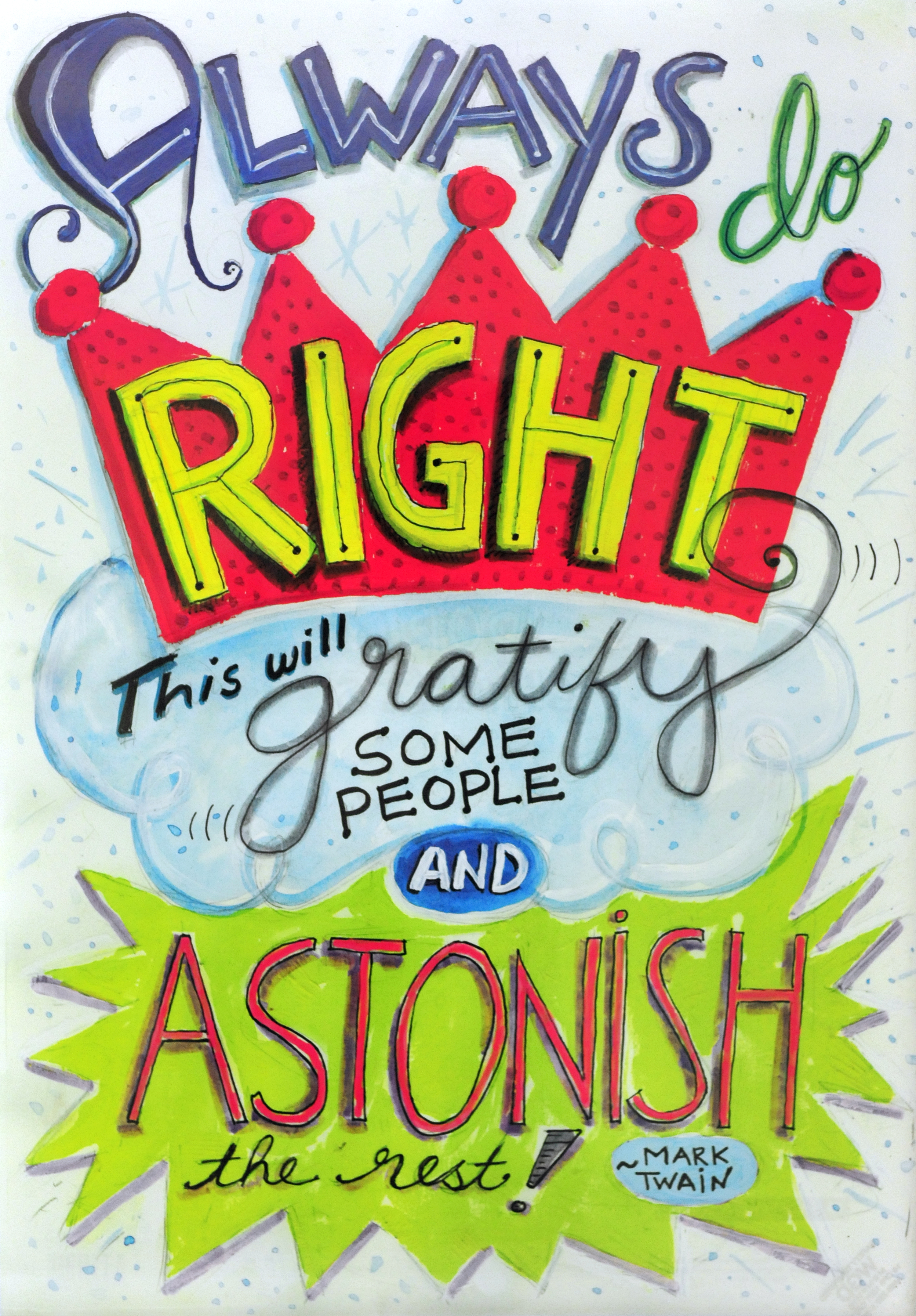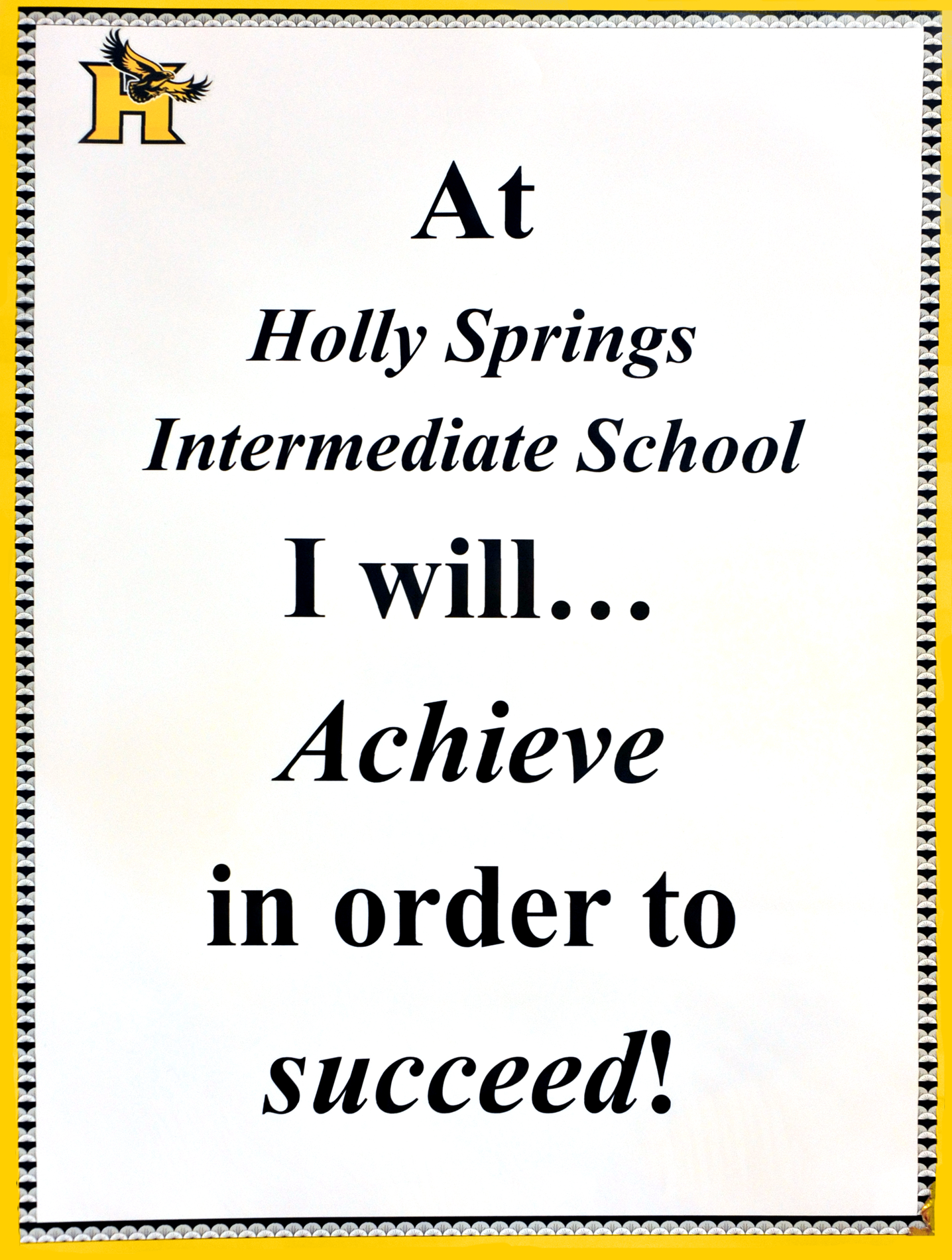 Welcome to Holly Springs Intermediate School where we are working together to give our children roots to grow and wings to fly!




The Online Registration application for Holly Springs Intermediate 2020-2021 school year can be accessed through any electronic device with internet access, such as a smartphone, tablet, iPad, etc.
Returning Student: Please fill out the online registration below. 2 proofs of residency must be brought to the school to complete your child's registration. Acceptable Proofs of Residency: Filed Homestead Exemption, Mortgage Document, Lease Agreement, Utility Bill, Driver's License, Voter's Registration Card, and Automobile Registration (white card).
New Student: Complete online registration for new student. The following documents must be submitted to the school in order to complete registration: Copy of birth certificate, SSN card, MS 121(shot record), report card/withdrawal from previous school, IEP (if applicable), and 2 proofs of residency from the list above.