Mrs. Ford
School Librarian
Hello Parents,
My name is Mrs. Ford and I am the School Librarian at HSIS! I have over 9 years of experience in education. I love to read and motivate our students to read. Please visit the Intermediate School Library website for E-Book login information, photos of our library with school memories and weekly library assignments! Happy Reading!
Sincerely,
Mrs.Ford
Click the link below to join our Library Virtual Learning Class!
Holly Springs Intermediate School Gets "Epic"
Hello Parents!
I am excited to introduce www.getepic.com as an excellent reading resource to our students. Get Epic has a vast variety of books that has AR reading levels from Pre-K to 7th grade. There are educational videos that students can view on skills that are taught through out the school year. There are also options that will allow teachers to assign reading material, some books are able to read aloud to your student as well. Teachers are also able to track books that students have read as well as the amount of time that students read weekly. Because this is a free service, it is only available Monday-Friday from 7:00 am to 3:30 pm . There is an option for parents to purchase a subscription to this service for access after school hours. All of our teachers have a classroom code that is available to their students. Students should:
*Go to www.getepic.com/students
*Type in their teacher's code
*Choose a book to read : )
*HAPPY READING!!*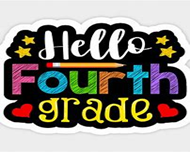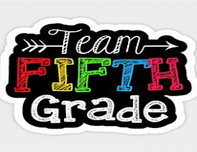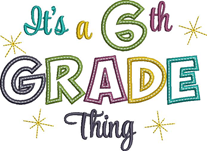 HSIS Librarian Schedule: 4th, 5th and 6th Grade
Monday:
7:30-8:30: 4th Grade Library Activity
Tuesday:
8:30-9:30: 5th Grade Library Activity
9:30-10:30: 6th Grade Library Activity
Wednesday:
7:30-8:30: 4th Grade Library Activity
Thursday:
8:30-9:30: 5th Grade Library Activity
9:30-10:30: 6th Grade Library Activity
Conference Times:
Mondays and Wednesdays: 8:30 am-10:30 am
Tuesdays and Thursdays: 7:30 am-8:30 am
Weekly Skills: Context Clues and Reading fluency