Students are able to access information and activities that will assist in increasing academic success and provide social-emotional support. The lessons provided will focus on character development (Tier 1 students), academic skill building (Tier 2 students) and social-emotional skill building (students who receive individual counseling).
To access activities:
When using desk or laptop: navigate to the group your child is in (Small group/ Individual Activity) and double-click on the document with blue words, click OPEN, then OK. Students may type in the document to complete the assignment and SAVE/SAVE AS and email to vwashington@hssdk12.org OR You may copy and paste the content into the "CONTACT COUNSELOR" message box OR he student may type his/her response in the message box and send. This is located under CONTACT COUNSELOR.
When using Chrome book: navigate to the group your child is in (Small group/ Individual Activity) and click on the document with blue words. You will then be able to type into the assignment. Once completed, click SHARE in the right corner, then SAVE AS GOOGLE DOCS. The file will then load, once done click SHARE again. A box will appear to share with others. Type in my email address: vwashington@hssdk12.org. Click Send and then click Send again.

Assignment Deadline: Thursday, April 23, 2020.
New assignments will be posted each week

Mrs. Vicki Washington
Holly Springs Intermediate School
Phone: 662.252.2329 ext. 8004 Email: vwashington@hssdk12.org
Students, join your counselor, Mrs. Washington via Google Meet to check in and ask any questions you may have?
EVERY THURSDAY FROM 11AM-12PM
TO JOIN THE CHAT, CLICK THE LINK BELOW:
Email Mrs. Washington, if you have any problems with the link .
Talking With Your Child About COVID-19
---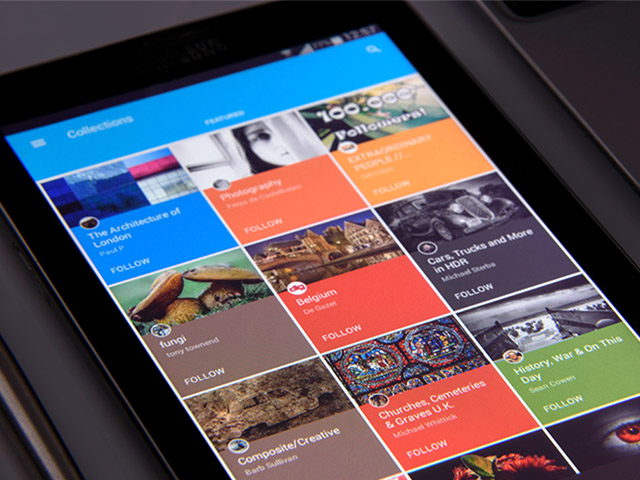 Your School Social Worker...
CLASSROOM GUIDANCE
Counselors conduct classroom lessons once a month for each classroom. Some guidance topics are:
Transitions

Friendship

Feelings/Empathy

Citizenship

Respect for Yourself & Others

Making Good Choices

Career Awareness

Acceptance
How does Mrs. Washington work with Parents?
Invite parents to meet concerning their child.

Inform parents of situations or behaviors that may concern their child.
Obtain parental consent before proceeding with ongoing
INDIVIDUAL COUNSELING ACTIVITY
Individual Lesson: Impulse Control: Active Listening & Impulse Control- Week 4-May 4-7

Objective: For students to develop more accurate, interested and sustained listening skills through the use of impulse control.

We all like being listened to. It makes us feel like we matter to the other person. Listening to others creates feelings in them. When we are good listeners, those talking to us feel pleasant feelings. When we are poor listeners, those talking to us feel unpleasant feelings. In the boxes below there are lots of feelings. Draw a line from the ear in the middle of the page to the feelings words that good listening creates in others
As your School Counselor, my focus will be in the following areas; academics, personal/social skills, and careers. I will work with students, both individually and in groups, to help them acquire the knowledge and skills needed for success in school and life.
How does Mrs. Washington work with Students?
Individual Counseling
Individual counseling is available to all students to discuss academic, personal and social issues.
Small Group Counseling
Some services are provided in smaller groups.
Parents will be notified.
Some group possibilities are:
Social Skills/Friendships
The
re are many ways a student can see Mrs. Washington
Students can ask to go to

her office.
Mom and/or Dad can ask

that she speaks with their child.
A staff member can ask her to see a student.
CLASSROOM GUIDANCE ACTIVITY
CLASSROOM GUIDANCE
---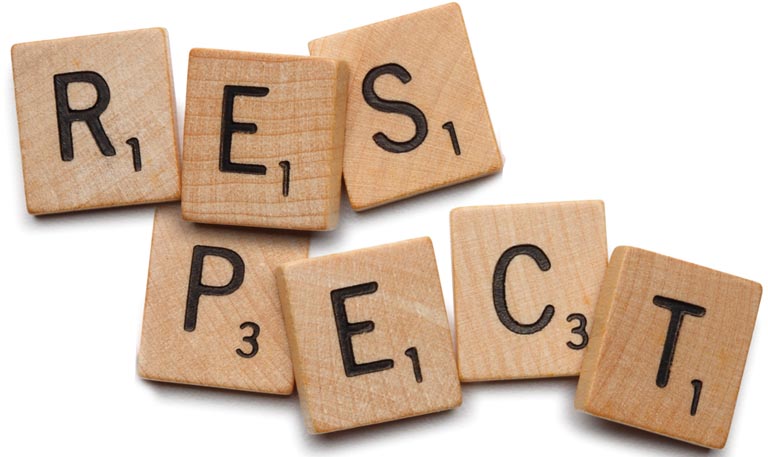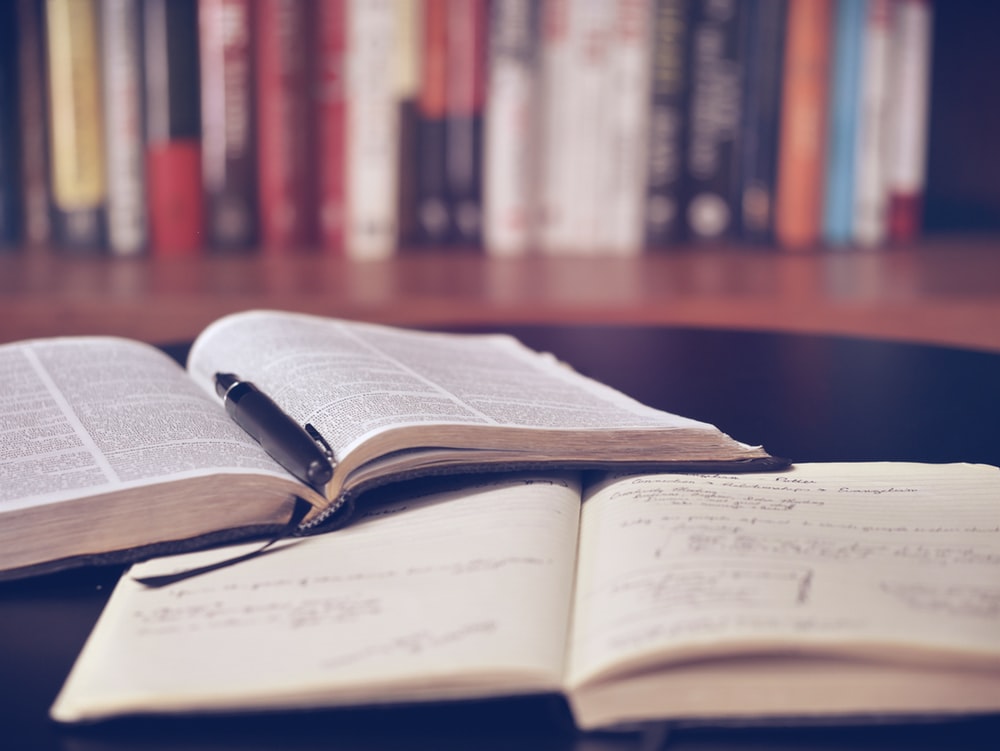 Small Group Lesson:
Learning Styles-Understanding How You Learn Best-Week 4-May 4-7
Objective:
This strategy will help you become more familiar with your best learning styles.
Do you learn better when your are able to hear information or when you are able to see it? Are you a "morning person" or a "night person"? Do you prefer to study by yourself in a quiet room or with a group, with the T.V. on or the stereo blasting? How does your personality affect your learning and study preferences?
All these questions are important to answer if you want to improve your study habits. Students differ from one another in their styles of studying and learning just as teachers differ from one another in their styles of teaching. In this section, we will focus on different learning styles and show you that by understanding how you learn best, your performance in school will improve-and so will your grades.
-Understanding How Your Learn Best
-What's Your Best Study Environment
-Your Personality and Your Learning Style
.
Interactive Individual Activity Assignment:
Click on document below and complete the activity.
Click on Document below and download the worksheet. You are to complete the worksheet and email it back to me at the email provided
www.intermediate.hssdk12.org/counselor

OR
you can type the activity directly into the message box under
Contact Counselor.