Google Meet with the Counselor
CONTACT
INFORMATION

Name: Vicki Washington
Office Hours: M-F 7:30-4:00
Registration/Withdrawal Hours:
7:30-8:00 and 3:30-4:00
Email: vwashington@hssdk12.org
Make a Counseling
Appointment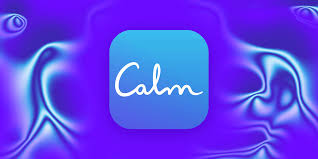 2020-2021 VIRTUAL COUNSELING SERVICE
Dear Intermediate Families,
My name is Mrs. Washington and this is my eighth year as your School Counselor! Our comprehensive school counseling programs is committed to providing our students with social-emotional support and counseling services throughout the school year and during this time of virtual learning. These services will be provided remotely in the following manner:
HSIS Counselor's Nest Webpage for resources and ways to connect with your school counselor.
Google Hangout Meet for remote video conferencing and counseling.
Schoology a new and upcoming virtual learning platform for groups and individual counseling service. Coming soon!

Email: vwashington@hssdk12.org
Individual and group counseling services will be provided via phone call and/or Google Hangout Meet (video conferencing).
Parents, students, and teachers/staff can refer a student for routine concerns.
To refer students please fill out this form: https://forms.gle/jV9XFj9pfHmnYhdQ8
Please note: Although School Counselors make every effort to protect students' privacy, we cannot guarantee confidentiality in an online environment.
Thank you in advance for your patience as we work together this year! I know this continues to be a difficult time for everyone and I am committed to offering support to you and your child/children.
Sincerely,
Mrs. Washington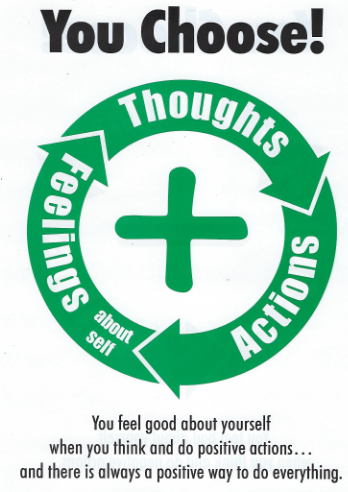 It is a program geared toward social-emotional learning that provides a foundation for positive living by developing individuals' intrinsic motivation, improving their learning skills and behavior and giving them tools to empower their greatness throughout life. The basic philosophy has two principles: You feel good about yourself when you do positive actions, and there is a positive way to do everything.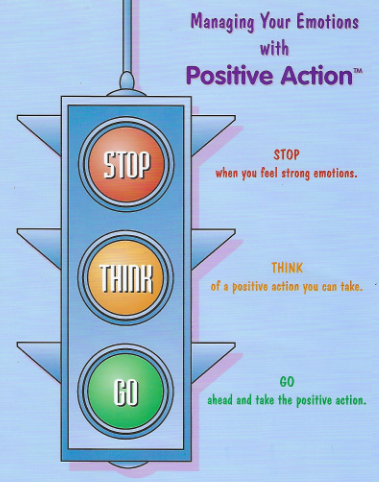 HOME LINKS
Home links are simple, fun activities that encourage interaction between students and their adult family members. The activities give students a chance to practice Positive Action skills outside of school and help families learn about the skills so they can use them at home.
Click below to view the home links you can do together.
Your School Social Worker...
CLASSROOM GUIDANCE
Counselors conduct classroom lessons once a month for each classroom. Some guidance topics are:
Transitions

Friendship

Feelings/Empathy

Citizenship

Respect for Yourself & Others

Making Good Choices

Career Awareness

Acceptance
How does Mrs. Washington work with Parents?
Invite parents to meet concerning their child.

Inform parents of situations or behaviors that may concern their child.
Obtain parental consent before proceeding with ongoing
INDIVIDUAL COUNSELING ACTIVITY
Individual Lesson: Impulse Control: Active Listening & Impulse Control- Week 4-May 4-7

Objective: For students to develop more accurate, interested and sustained listening skills through the use of impulse control.

We all like being listened to. It makes us feel like we matter to the other person. Listening to others creates feelings in them. When we are good listeners, those talking to us feel pleasant feelings. When we are poor listeners, those talking to us feel unpleasant feelings. In the boxes below there are lots of feelings. Draw a line from the ear in the middle of the page to the feelings words that good listening creates in others
As your School Counselor, my focus will be in the following areas; academics, personal/social skills, and careers. I will work with students, both individually and in groups, to help them acquire the knowledge and skills needed for success in school and life.
How does Mrs. Washington work with Students?
Individual Counseling
Individual counseling is available to all students to discuss academic, personal and social issues.
Small Group Counseling
Some services are provided in smaller groups.
Parents will be notified.
Some group possibilities are:
Social Skills/Friendships
The
re are many ways a student can see Mrs. Washington
Students can ask to go to

her office.
Mom and/or Dad can ask

that she speaks with their child.
A staff member can ask her to see a student.
CLASSROOM GUIDANCE ACTIVITY
CLASSROOM GUIDANCE
---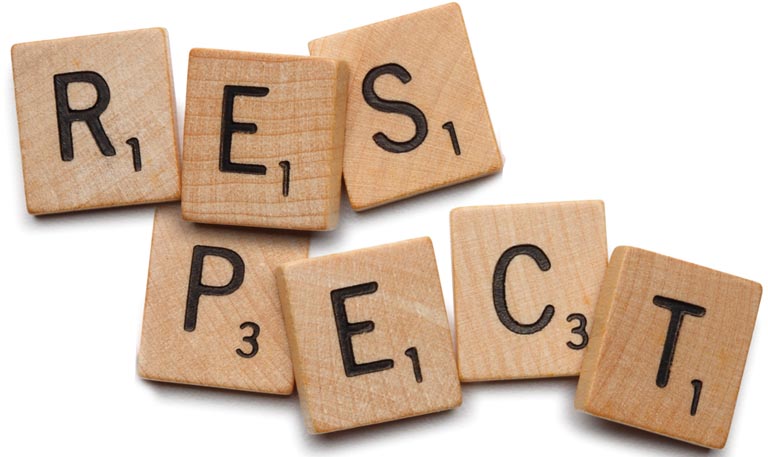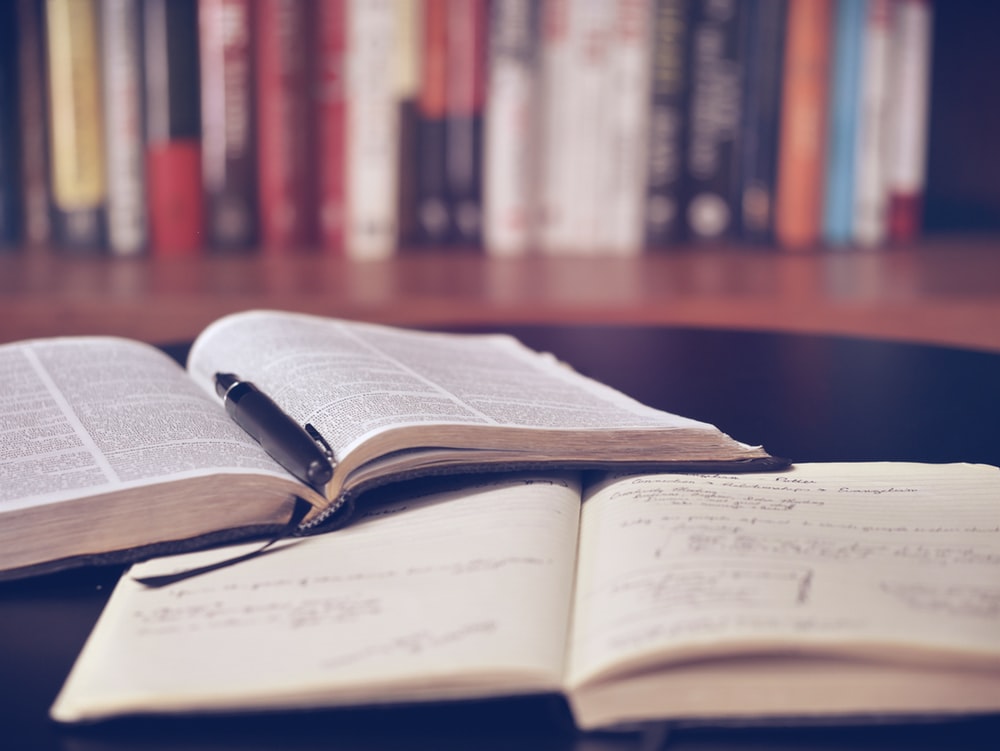 Small Group Lesson:
Learning Styles-Understanding How You Learn Best-Week 4-May 4-7
Objective:
This strategy will help you become more familiar with your best learning styles.
Do you learn better when your are able to hear information or when you are able to see it? Are you a "morning person" or a "night person"? Do you prefer to study by yourself in a quiet room or with a group, with the T.V. on or the stereo blasting? How does your personality affect your learning and study preferences?
All these questions are important to answer if you want to improve your study habits. Students differ from one another in their styles of studying and learning just as teachers differ from one another in their styles of teaching. In this section, we will focus on different learning styles and show you that by understanding how you learn best, your performance in school will improve-and so will your grades.
-Understanding How Your Learn Best
-What's Your Best Study Environment
-Your Personality and Your Learning Style
.
Interactive Individual Activity Assignment:
Click on document below and complete the activity.
Click on Document below and download the worksheet. You are to complete the worksheet and email it back to me at the email provided
www.intermediate.hssdk12.org/counselor

OR
you can type the activity directly into the message box under
Contact Counselor.