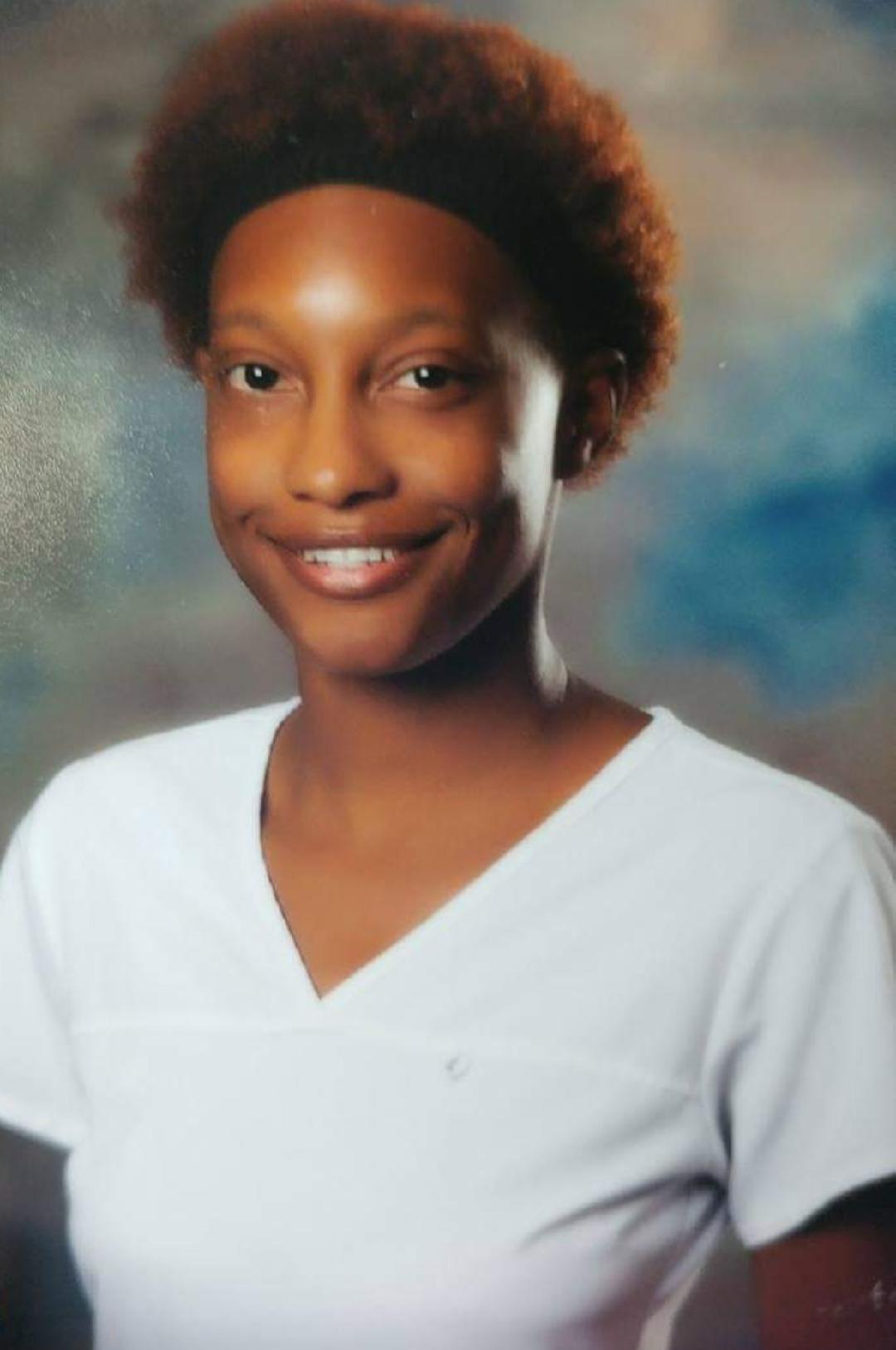 April Gibson, BSN, RN
Education
Itawamba Community College - Associate of Science in Nursing
Mississippi University for Women - Bachelor of Science in Nursing
Experience
Baptist Memorial Hospital North Mississippi

Holly Springs Health and Rehab

Contact Information
April Gibson
School Nurse
Holly Springs Intermediate School
655 S. Maury St.
Holly Springs, MS 38635
662-252-2329 ext. 8007
agibson@hssd.k12.ms.us
October is National Substance Abuse Prevention month, also known as Drug Awareness month. "Better choices now, better life later": Focusing on prevention of drug abuse can save individuals from the destructive paths in which drug dependence can lead.
Peer Pressure: direct influence that peers (friends, family, even strangers) have on each other.
Not all peer pressure is negative. Having peers who are committed to doing well in school, doing their best in sports, and peers who are kind and loyal can influence you to build these qualities in yourself and can also influence you to be more goal-oriented!
Educational Videos
Drug Awareness for Elementary Students
Back to School Night Information
Symptoms of Covid-19 include
Fever/chills
Cough and shortness of breath
Fatigue and muscle and body aches
Headache
Loss of taste or smell
Sore throat/runny nose or congested nose
Nausea and vomiting
Diarrhea
Returning to school guidelines
3 days of no fever
Improved respiratory symptoms
10 days (or recommended days by physician) since symptoms first appeared
Note from healthcare official stating the child can return to school. Return date must be included on the note.
This and other information can be found in the district's reopening plan.