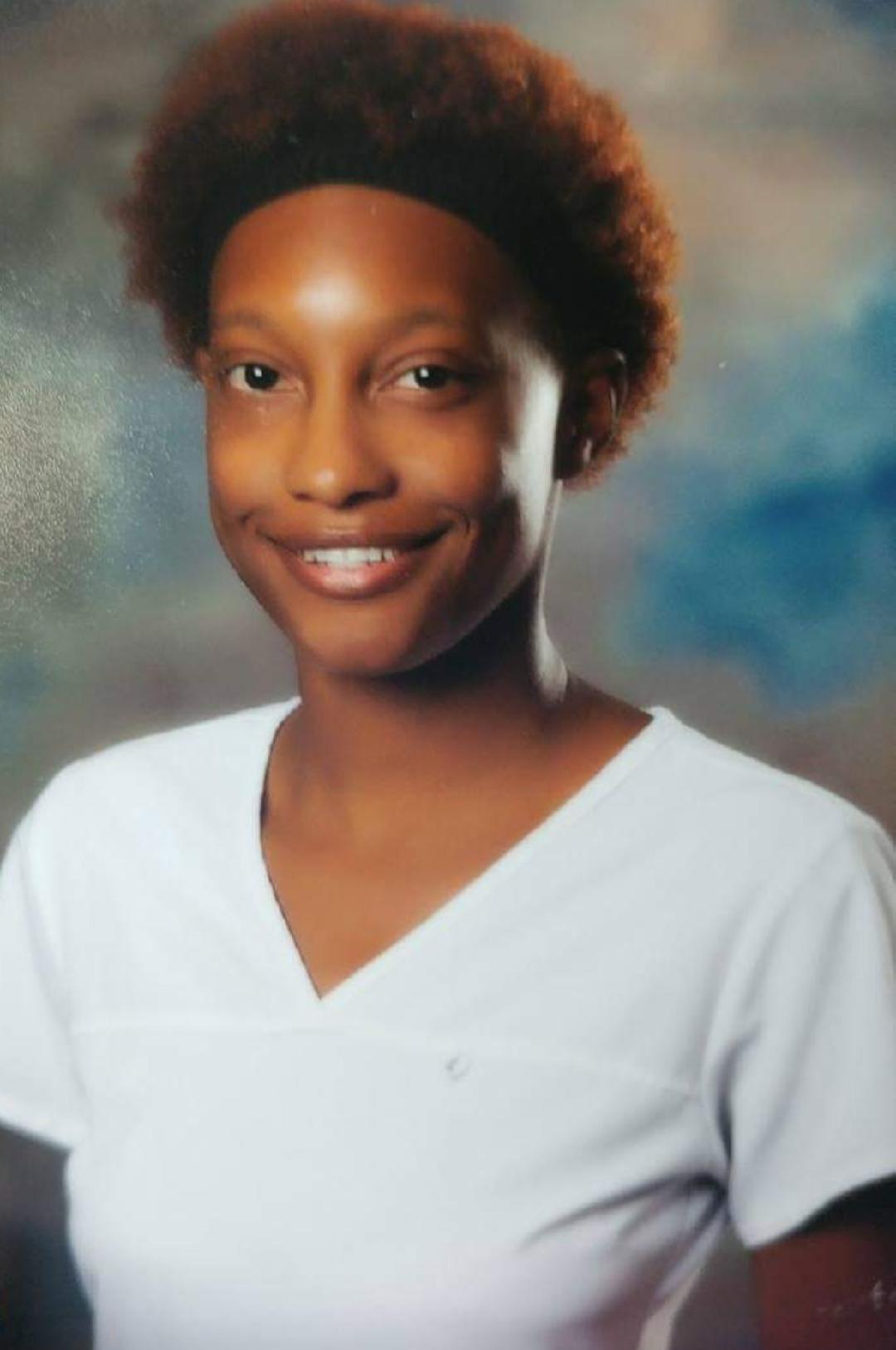 April Gibson, RN
Education
Itawamba Community College - Associate of Science in Nursing
Mississippi University for Women - Bachelor of Science in Nursing
Experience
Baptist Memorial Hospital North Mississippi

Holly Springs Health and Rehab

Contact Information
April Gibson
School Nurse
Holly Springs Intermediate School
655 S. Maury St.
Holly Springs, MS 38635
662-252-2329 ext. 8007
agibson@hssd.k12.ms.us
Welcome to the 2020-2021 school year boys and girls! I am Nurse Gibson and I am here for all of your safety needs. I am sure you all have heard about this icky virus, so I am here to help you and your family to stay safe. Here are some nice videos on hand washing. Keep those germs away!
TIPS
Wash before you eat, after using the restroom, or if they "feel dirty"
Wash after taking out the garbage, blowing your nose, sneezing, or touching someone else who is sick
Always wash hands for at least 20 seconds
Use an antibacterial soap
Use a clean paper towel to dry your hands
VIDEOS