6th Grade English Language Arts
May 14th Standard RL 4 - RI 4
Class is Monday and Wednesday 9am - 10am .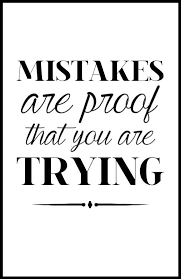 All work will be completed for a grade.Parents please monitor your children to make sure all assigments are complete .
All assigments are to be completed by Thursday of each week
Contact Information:
If you have any questions, please type in the message box below. The reminder app is also available. If you need any additional help, availabilities hours at Holly Spring Intermediate School are Mondays and Thursdays 10 am-3 pm.
i-Ready or Edugenity Intervention Support – 3x Per Week – 30 Minute Intervention – I-Ready – 3 lessons per week
(Students will be responsible for time on task and number of lessons completed)Under MyPath.
Fluency Activities – Sight words, Passages.
Grade Level Lessons on Targeted Standard – 2 Per Week Student are to work on the two assigned standards . Students should do the lesson that are under teacher assigned.